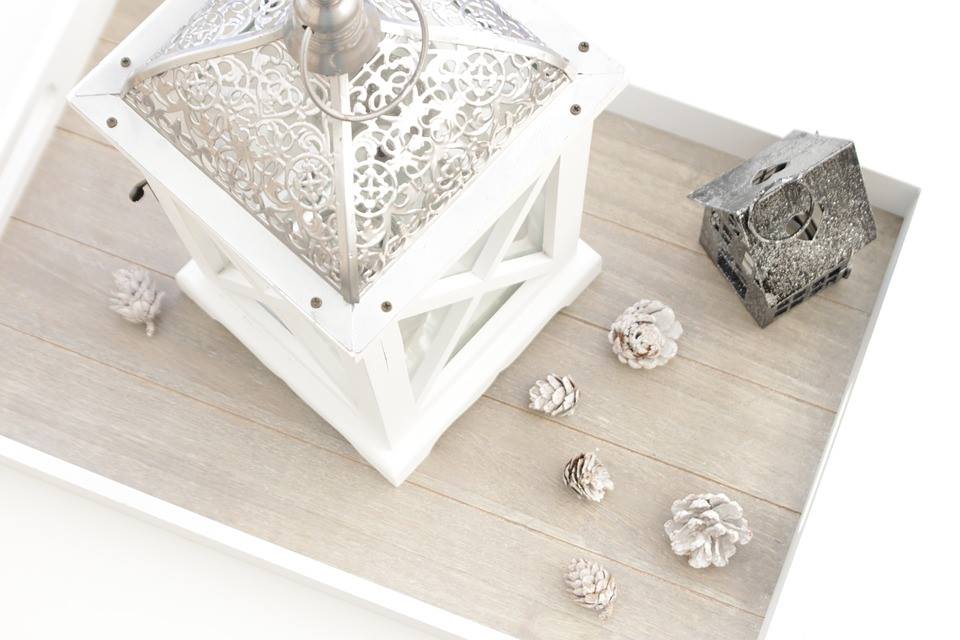 Whitewashed oak flooring is far from new, but no matter how long it has been on the centre stage of flooring options, it is still a really unique and highly attractive flooring solution. Whitewashed oak flooring will give you a real focal point to your room, no matter which room in the home you choose to install it. Originally a by-product of a treatment used to protect wood, the whole whitewashed look lends itself to an extensive range of different styles of interiors. And the very best thing about whitewashed oak flooring today is that you can fit it in any room in the home.
A stunning focal point throughout the home
Thanks to the choice between engineered and solid wood whitewashed flooring on offer today, you can literally fit this style of flooring anywhere in the home. In fact, when you choose an engineered option, you can even fit it in your bathrooms and kitchen – places where solid wood flooring isn't normally recommended because of the fluctuating temperatures and moisture levels. This is possible because the construction of engineered wood flooring boards means that the boards won't expand and contract to the same extent as solid wood flooring. This is great news because constant expansion and contraction can play havoc with your floors, leaving them with unsightly gaps or worse still with cupped or bowed boards.
The only limit is your imagination!
So, if you fancy making a real focal point in your room with a whitewashed oak floor, the great news is you can be as wild as your imagination allows you to be when it comes to choices.
At Wood and Beyond, we know there's huge demand for this style of flooring because it makes such a statement. That's why we've made a point of making sure we always have a great range in stock. You can find our full range here, but in this article we'll share a few specific options that we really love, for a whole lot of different reasons.
Light, bright and simple to install
If you want a lacquered finish that's a breeze to fit, the likes of this natural engineered oak click white washed UV lacquered is likely to tick all your boxes – especially your price box, because it's currently on offer at 70% off! The great thing about this whitewashed option is that it's click system, which means that it's an absolute breeze to fit. In fact, it's so easy to fit, if you're tempted to lay your own floor at some point, we'd encourage you to bite the bullet and go for this choice. With a bit of planning, even a relatively inexperienced DIY-er will get a great result with this one.
Stunningly natural and timeless
Also available is this natural engineered oak white washed and UV lacquered solution. Although it's not click system it is on offer at a whopping 75% off right now. With a real show stopping, natural look, this whitewashed floor will match up with any sort of interior, modern or traditional and will provide the perfect backdrop no matter what colour scheme you plump for. We've seen it installed in a huge range of settings and have never been disappointed by the impact it makes.
Nicely aged and honey warm
If you want to create a warm, honey tone to your room, then this select engineered oak white washed brushed and UV lacquered floor is for you. With an almost aged look to it, this brushed and UV lacquered floor will look great for a very, very long time and is a really versatile backdrop in either one room only or for use throughout your whole home.
The bottom line is, if you fancy whitewashed flooring, there really are some great choices that you can use throughout your home and they're all on offer at great prices right now on the Wood and Beyond website. No matter which you choose, you know that the uniqueness of this flooring means it really will become the focal point in your room.
If you'd like any help whatsoever with your wood flooring project, don't hesitate to get in touch. At Wood and Beyond we're fanatical about everything wood flooring and just love sharing our enthusiasm with our clients.