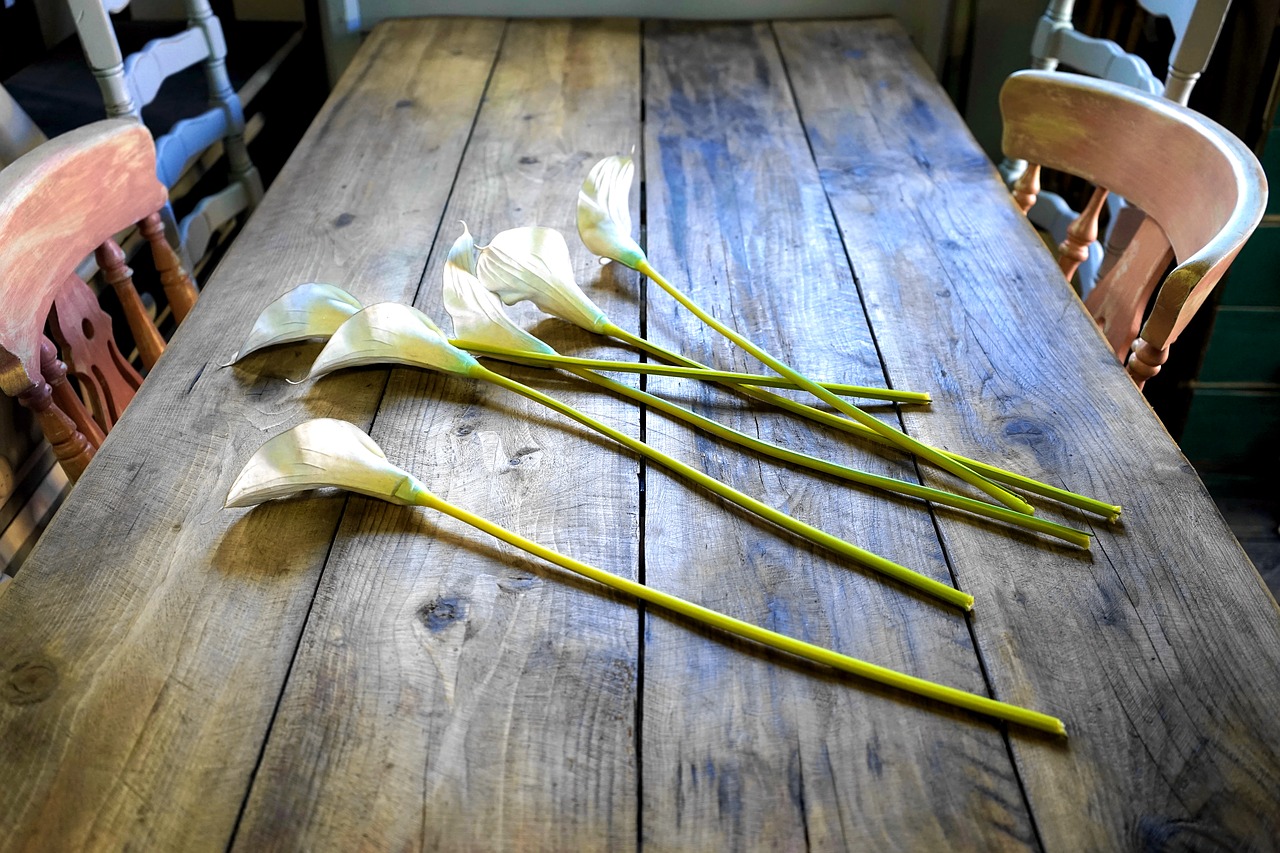 When you've finished your wood flooring project, if you've made your calculations carefully, you shouldn't have too much left over wood, but with even the best will in the world, you'll have some.  So what can you do with it?  If you do a Google search for what to do with leftover wood flooring you'll find hundreds of suggestions, some of which are sublime and some of which are simply ridiculous.  In order to help you decide what to do, we've developed our Top Six Tips for your leftover wood flooring:
Store it away somewhere safe. The first thing you should do with your offcuts is keep a range of small, medium and larger sized pieces so you can repair your floor at some point in the future if needs be.  Only too often, people throw away their leftovers only to find that, a couple of years later they need to carry out a repair.  At that stage, they find themselves searching all over the place for the right colour, width and species.  That won't happen to you if you keep some in stock.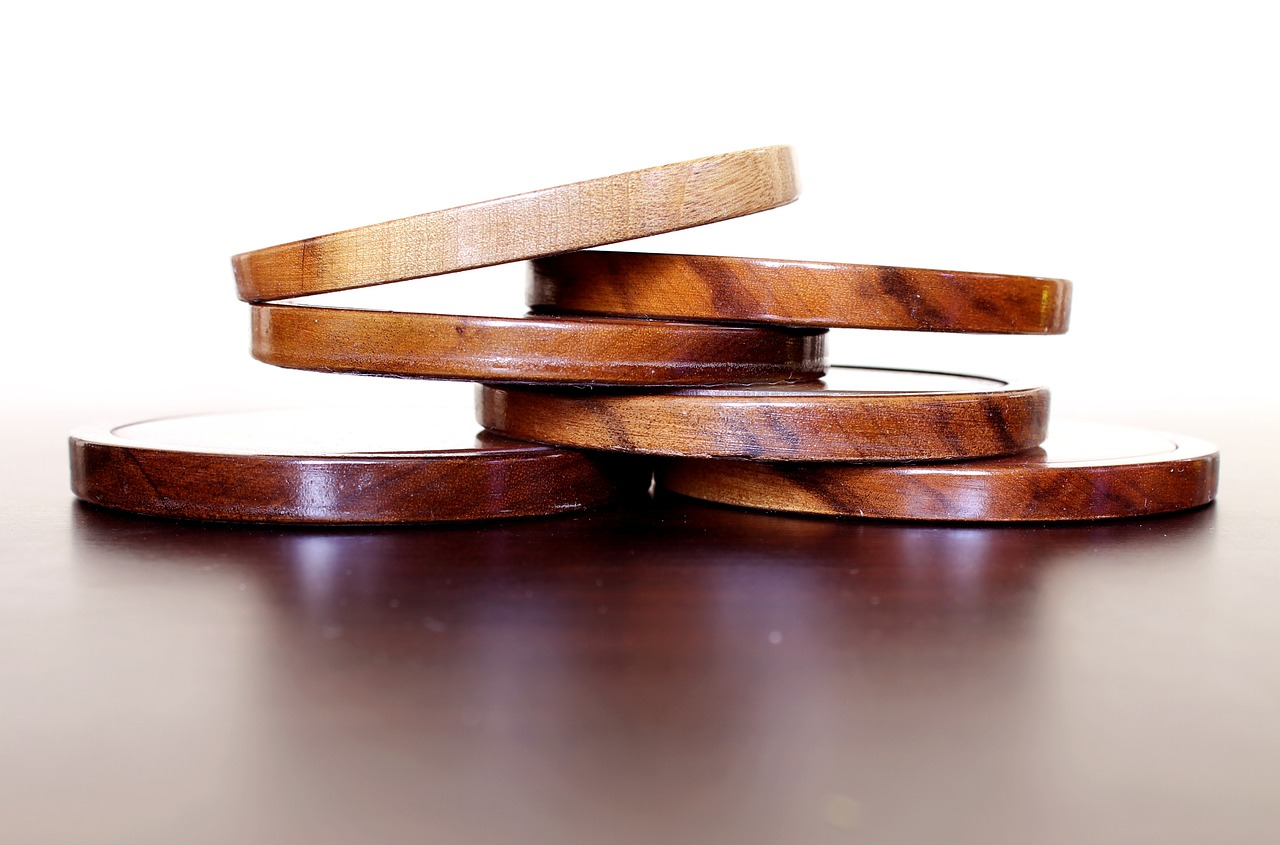 Make a coaster. This couldn't be easier, and is a really funky way of making the most of your leftover flooring.  You can get as creative as you fancy here, or keep it simple, it really is up to you.  The simplest option is to cut an 11 x 11cm square out of your wood flooring and sand the edges.  Once you have a nice neat square without any rough edges, you can set about decorating the coaster before you varnish it to enable it to stand up to heat and moisture.  If you want to get adventurous, you could cut out circles, hexagons or octagons.  This type of idea makes a great present and really shows you've put the effort in.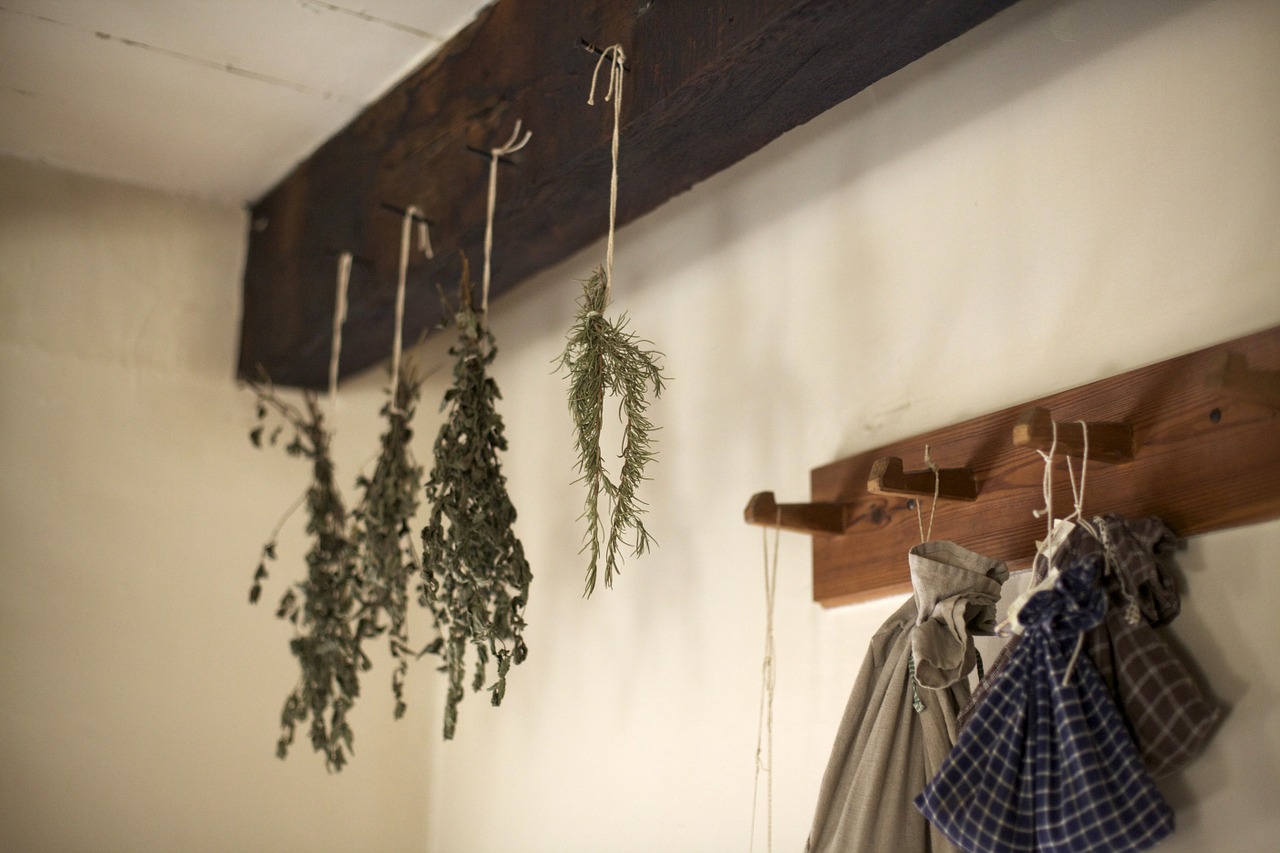 Make a coat rack. If you look at any old, or antique coat rack you'll see that it's effectively a plank of wood with some nice coat hooks attached.  Once again, you can be really imaginative or you can keep it simple.  At the simplest level, you can leave the flooring plank in tact, simply removing the tongue to create a neat edge, or you can choose to cover the plank with either wallpaper or fabric before securing the coat hooks in place.  If you decide to cover the plank with wallpaper or fabric, you could either coordinate it with your room or make a real statement piece.  Either way, if you opt for paper, don't forget to varnish it to make it nice and hard wearing.  Another trick here is to get really adventurous when you choose your hooks!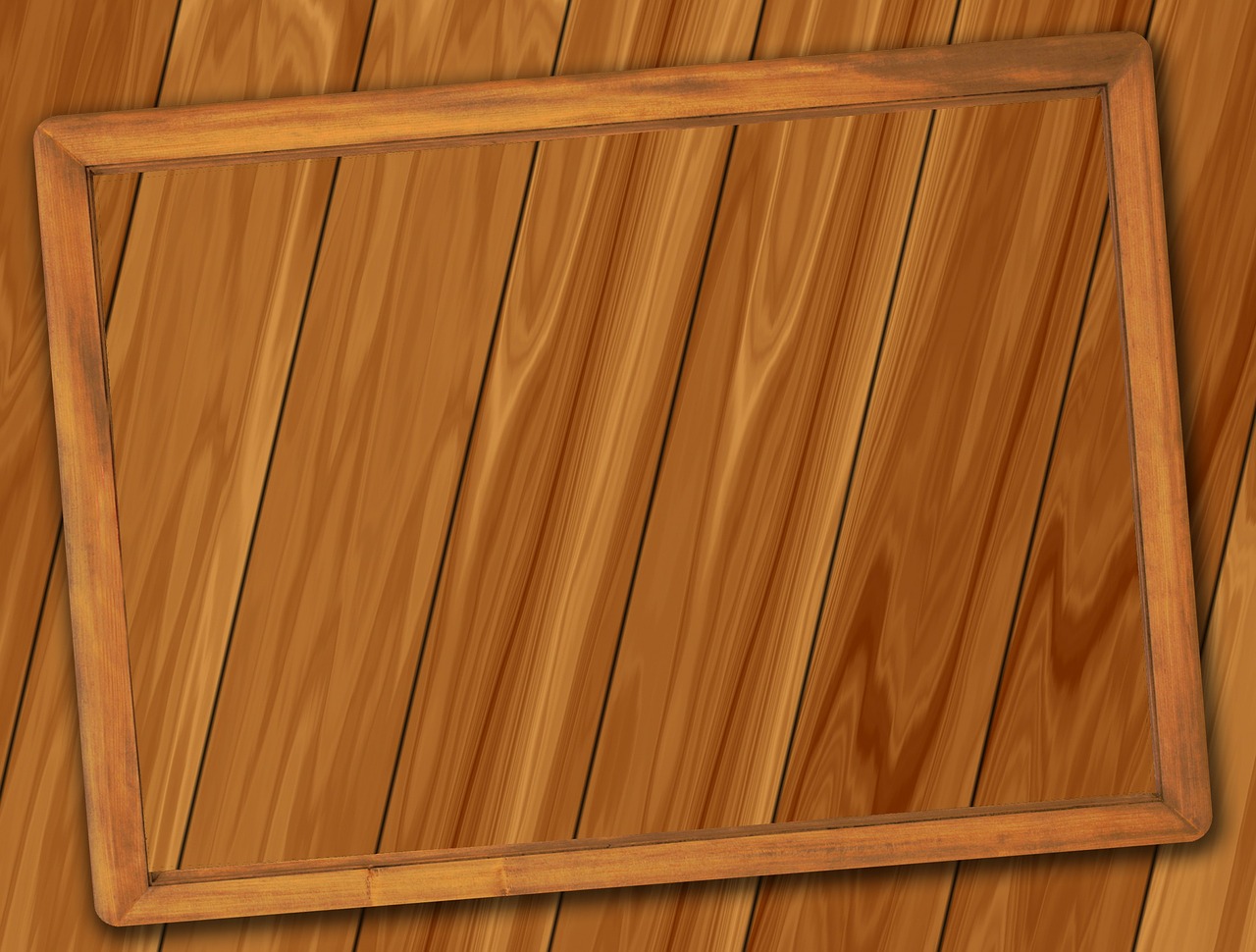 Make some photo frames. Although many of us have stopped printing photos since digital photos came along, most of us have a few prized photos that are left to hang about in our drawers.  That's such a shame, because all you need is a nice photo frame and your photos will look great.  Once again when it comes to making photo frames with your leftover wood flooring, the solution can be as complicated or as simple as you like, the key here is to get creative with paint effects or with decoupage where you cut out or rip colourful bits of paper and stick them to the wood.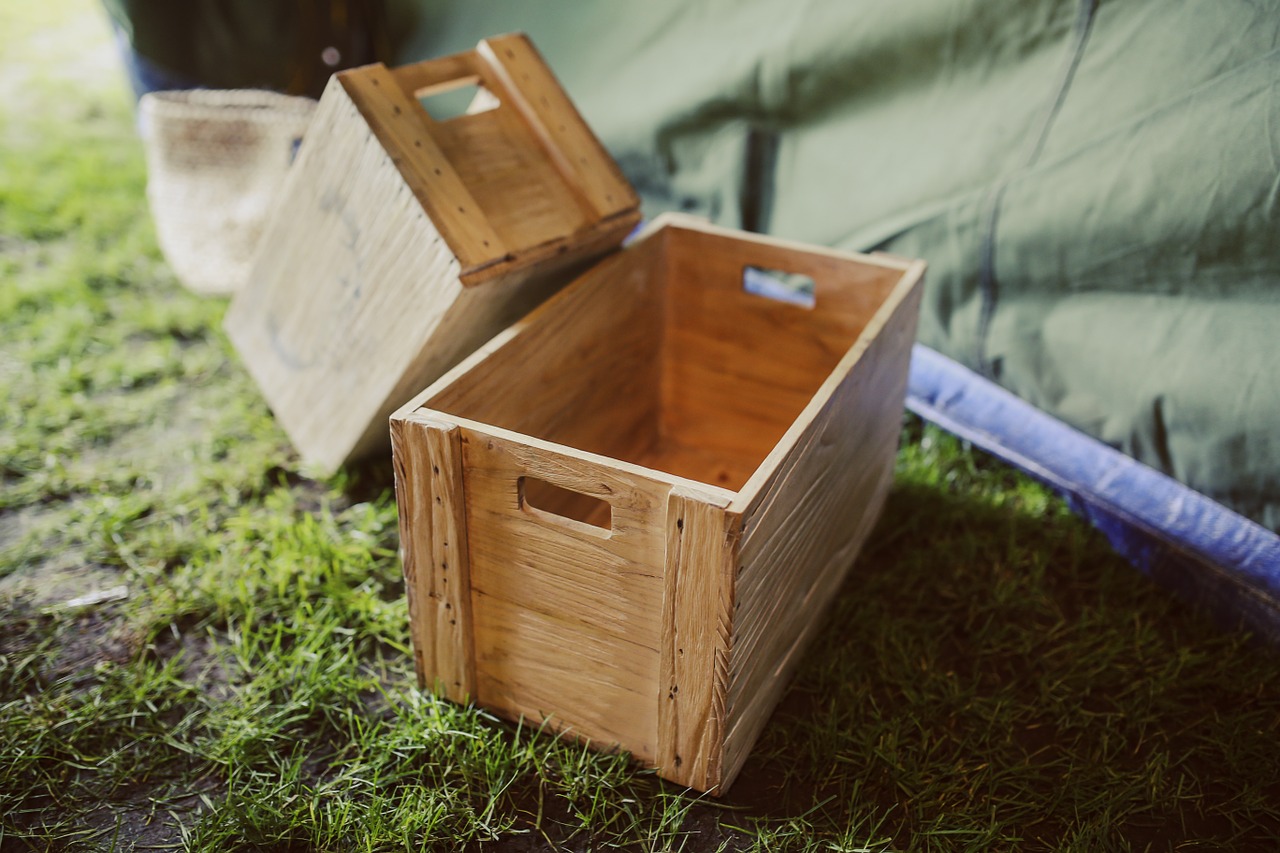 Make a range of storage boxes. Making storage boxes with your leftover flooring is simpler than you might think and can be a great way of getting rid of things that get left lying around.  Big or small, your boxes can be decorated to suit the room they're intended for.  For a particularly great way of tidying up a cluttered bathroom, why not finish them off with a nautical theme?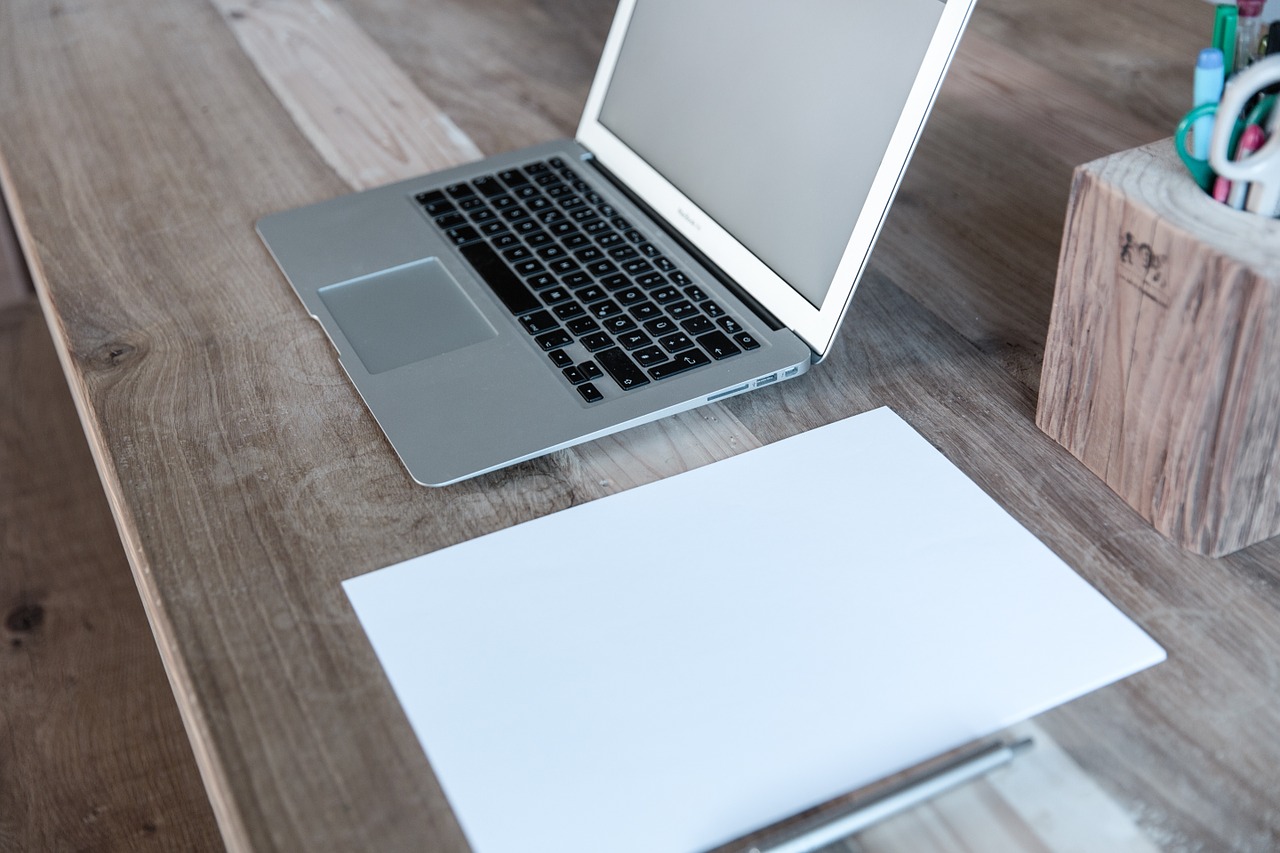 Make a table. While a bit more complicated than the other ideas, with a bit of effort, and fairly basic DIY skills you can make a really stunning table.  The first thing you need to sort out is the base for your table.  There are several options here.  First you can buy a base, or pick up an old table at a junk shop that you can use as the base.  Alternatively you can build a base.  While this option is definitely requires a bit more skill, it's a really rewarding way to use up your offcuts.  If you do a Google search for making a wooden table base, you'll get tons of help.  Once you have your base sorted, you need to make sure you have a completely flat surface on which to lay your leftover floorboards. Once you have them fixed in place, it's a case of sanding off the edges and adding a coat of varnish or doing a nice paint effect to finish it off.
So there you have it, six great ways to use up your leftover wood flooring.  There are hundreds more, but hopefully these will give you food for thought.