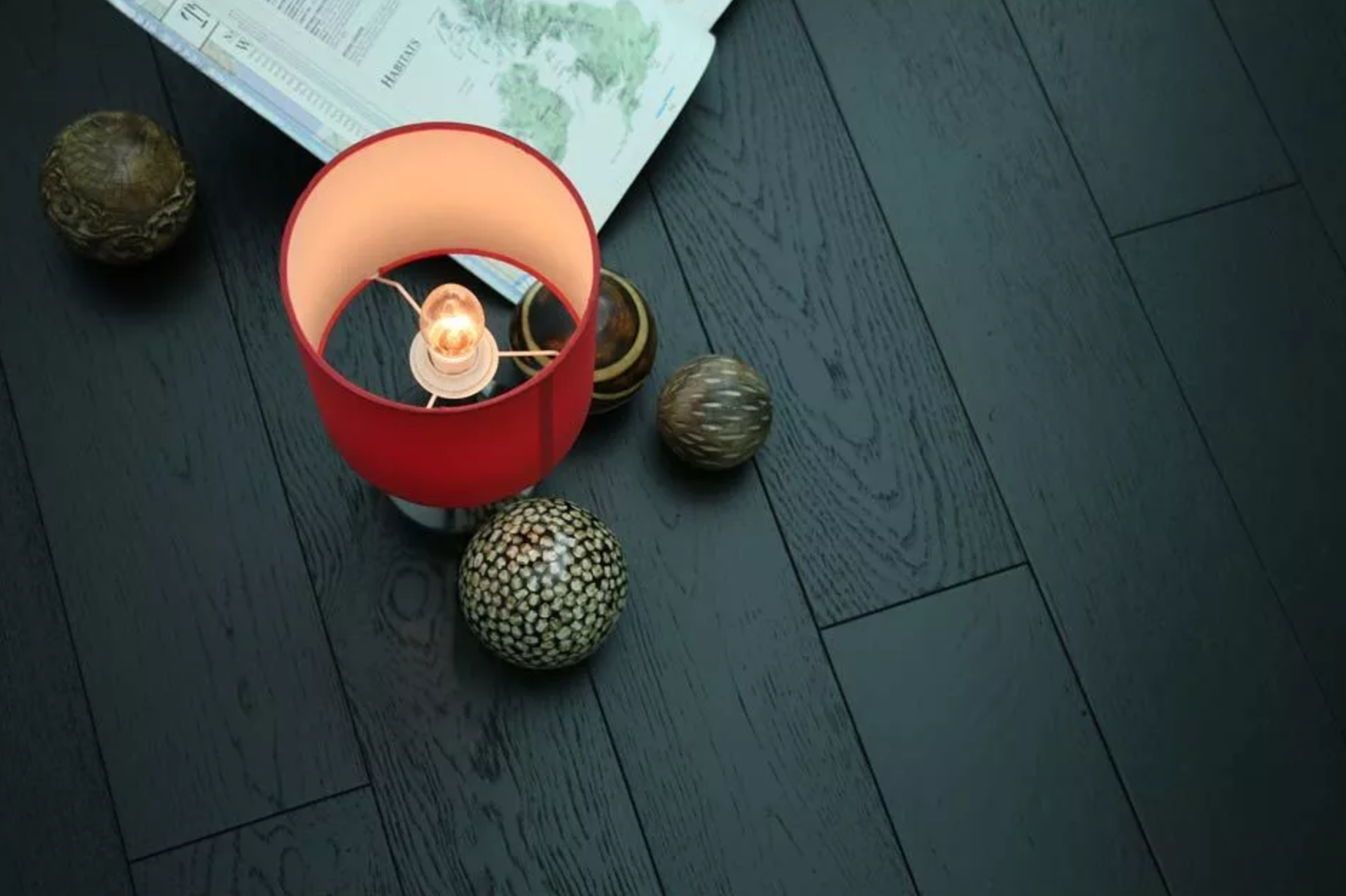 Painted floorboards are in big demand. No matter whether your home is traditional in its style or highly modern, a wood floor that blends in with your décor and your furnishing is a great backdrop to any room.
When it comes to choosing the right painted floorboards for your project, the secret is choosing the right colour and the right style. By doing this you'll get a great immediate result AND great value for money in the long term.
Some people choose to paint their floorboards once they are in situ or paint over existing floorboards, but there really is no getting away from the convenience and end result you get when you choose a prefinished product. When you choose a pre-finished floor it means that you know exactly what end result you're going to get, you have no mess to put up with and your room is ready to be styled as soon as your floor is in place.
When it comes to trendy flooring, the beauty really is in the eye of the beholder. There are currently a whole range of trends that aren't just popular, they look great to boot. Here are just some of the best to choose from:
High fashion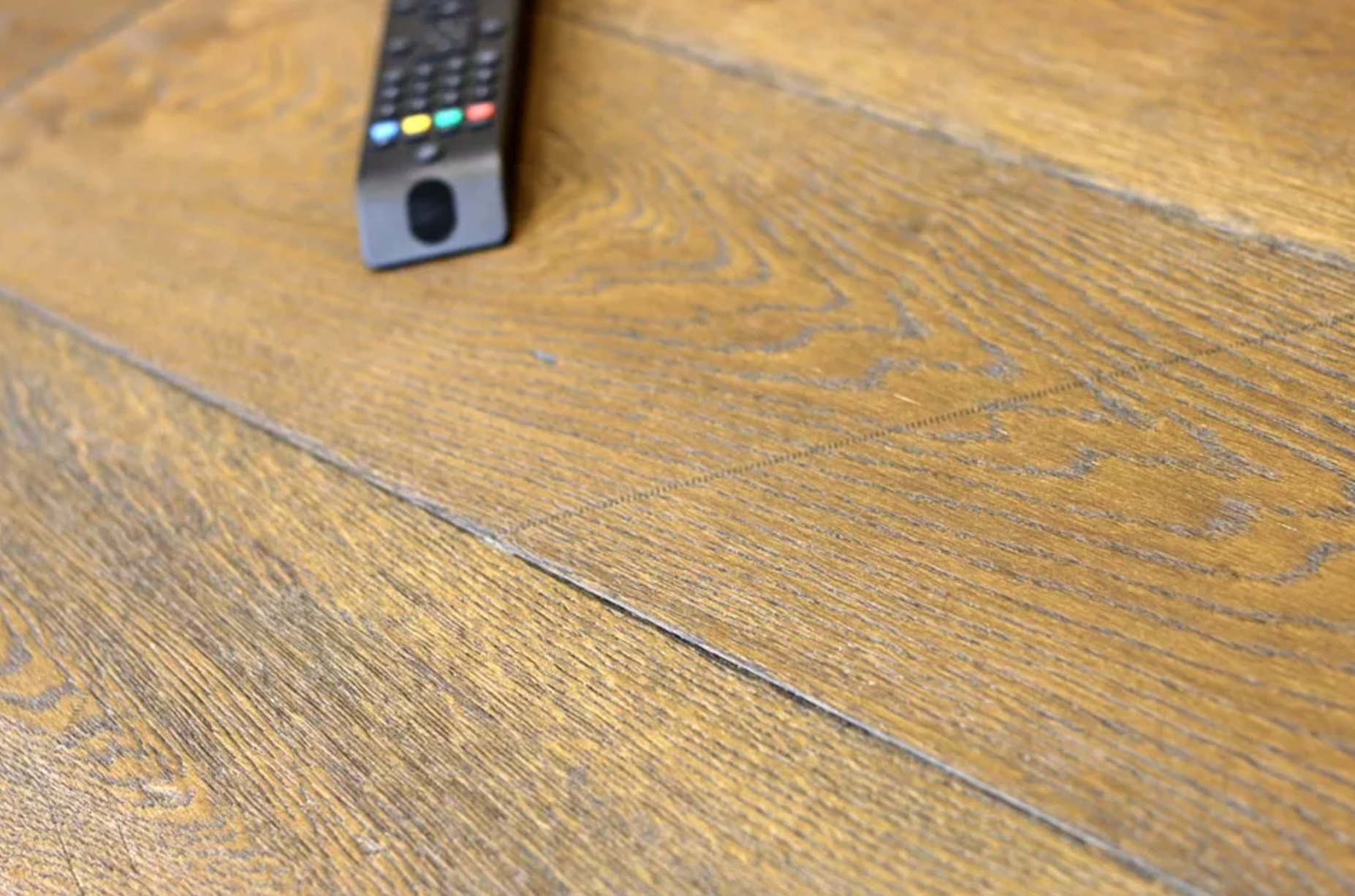 The likes of these reclaimed floors are really high fashion and yet won't date because they have a genuinely old look to them, but at the same time are bang up to date. This sort of floor looks fabulous used either as a big statement in one room only or as a uniform backdrop throughout an entire home or apartment. Mix and match them with modern and vintage pieces for the best end result.
Light, white and grey coloured floor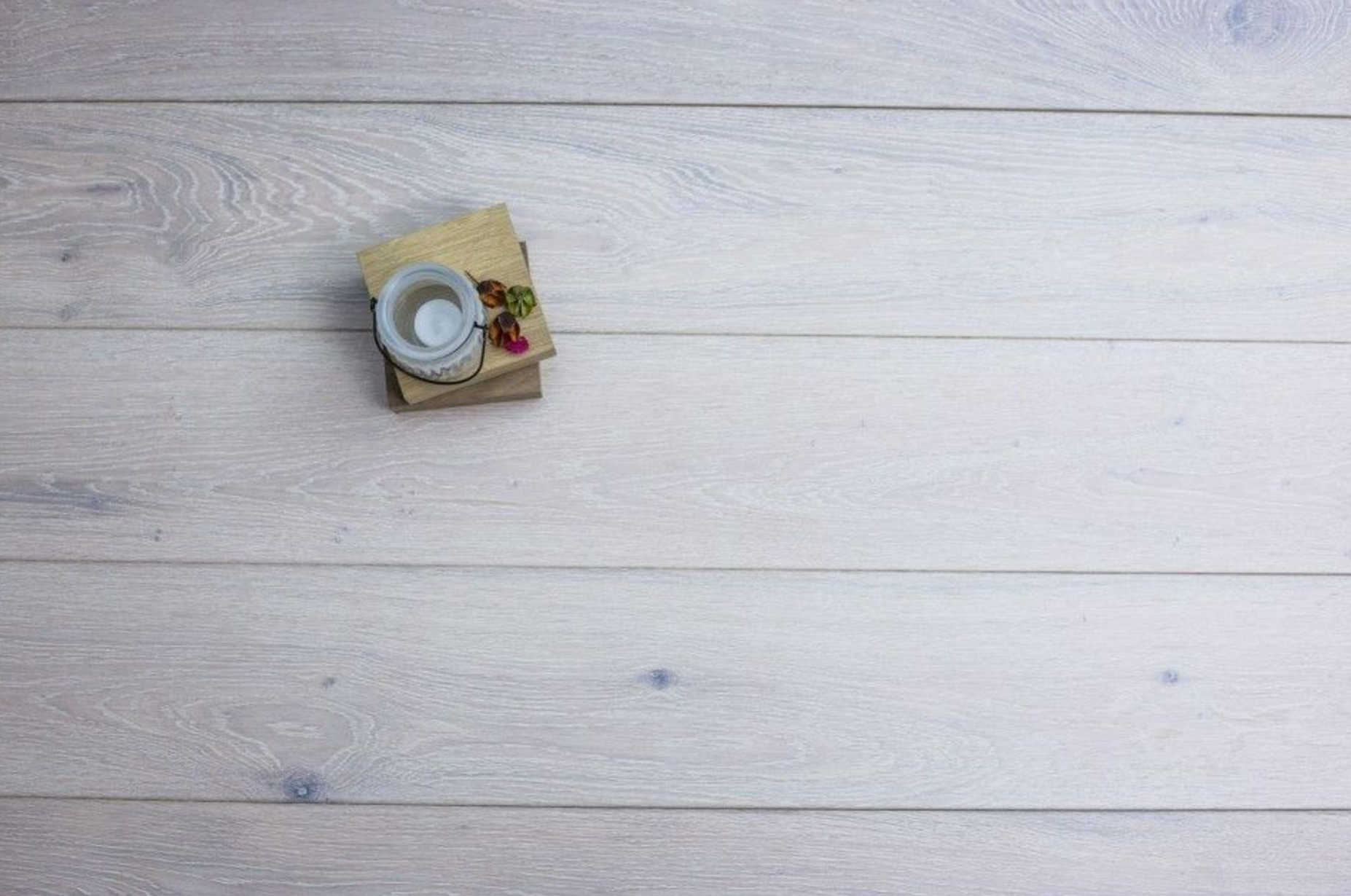 If your preference is for a light coloured floor, you can opt for very light, bright whites like this or for light natural or grey shades like this one. The best thing about choosing these sorts of solutions is that you get a result that will give an illusion of space and light, no matter how small or gloomy your room is to start with.
Dark and black floor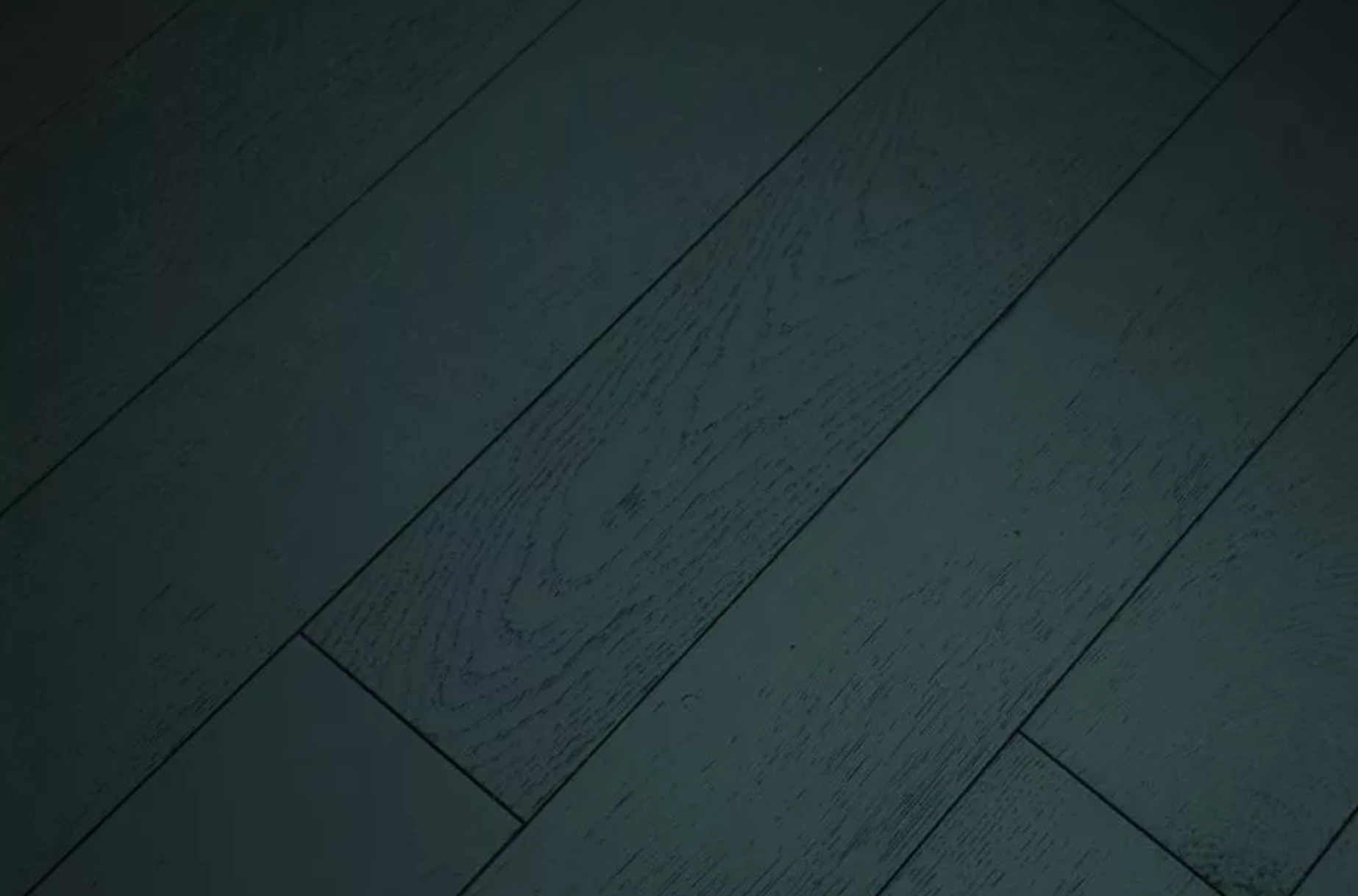 Dark floors have been in vogue now for a while. Jet black and black tea options in particular add real class and charm to any room. Not an option for the feint hearted, a dark floor can look fantastic, no matter whether the rest of your room is light and neutral or if it's equally dark and dramatic. A great tip for bringing dark flooring to a whole new level is to throw in a few bright colours here and there, or if your palete is more neutral a range of shades of grey.
Medium coloured floor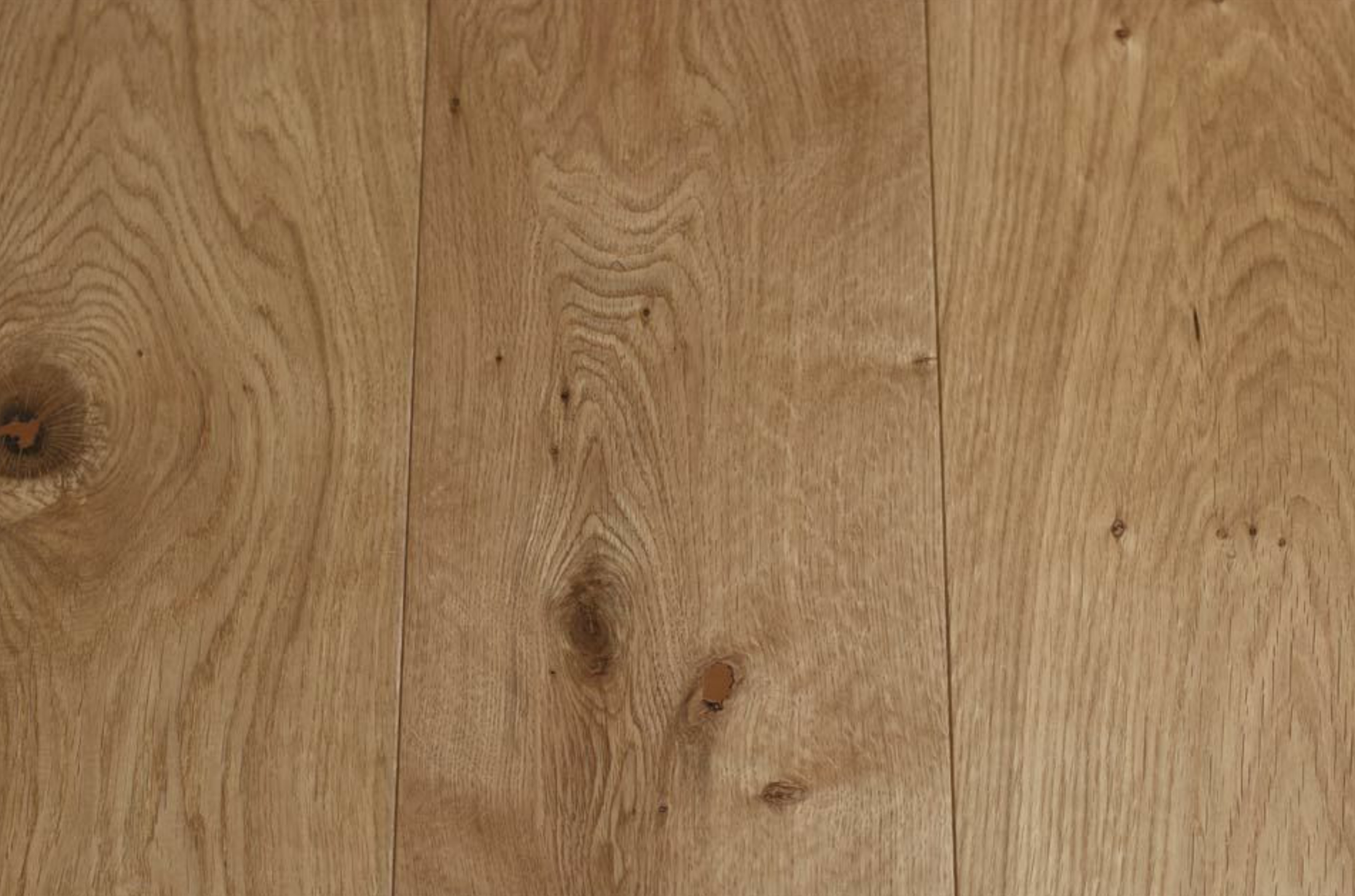 Medium coloured wood flooring is perfect for anyone who's unsure about making a big statement. Almost neutral in its look a medium coloured floor is arguably one of the best long term investments possible. It will never shout new and modern, neither will it ever look out of place or dated, so this really is a safe option.
If you're in the market for painted floorboards, you'll find a great selection on our site. What's more, we have new stock coming in all the time, so all you need to do is grab yourself a coffee and a comfy seat and start browsing. If you don't find what you're looking for, reach out and we'll see what we can do to help.