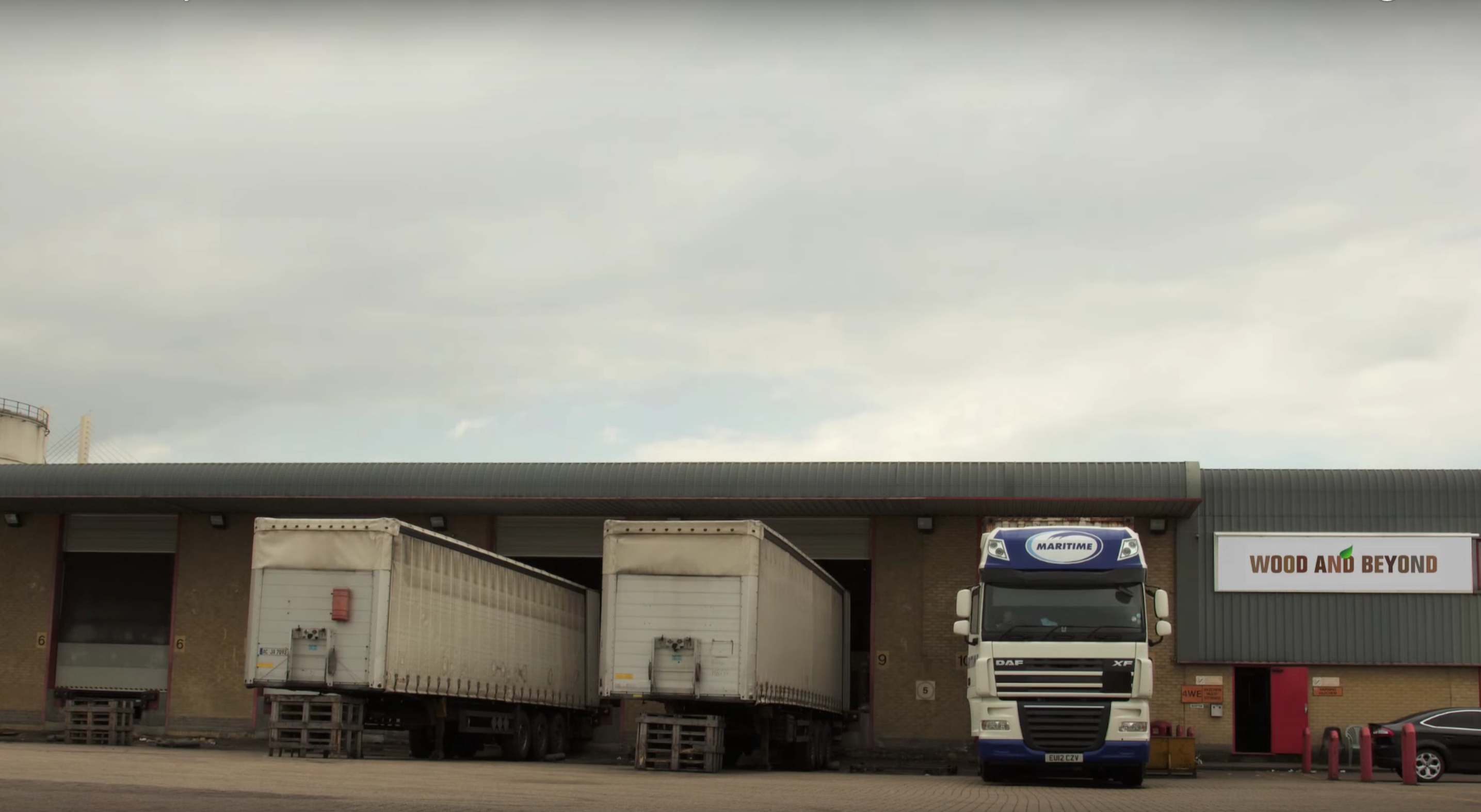 No matter whether you're an interior designer, a builder, a joiner, an architect or a general tradesman, Wood and Beyond can help take your business to a whole new level.
Everybody knows that no matter how much planning, precision and energy you put into the hidden part of a project, it's the end look that gets most attention. That said, at Wood and Beyond, we know that looks alone aren't what your great reputation is built upon. Things like choosing the right trade oak flooring is about a whole lot more than good looks. When you finish a renovation or a new build with the right trade oak flooring, not only will it delight, it will last a lifetime too. That's what we call win:win:win for you, your clients and your reputation.
Wood and Beyond is a trusted supplier to a huge number of trade clients for a whole number of reasons, but the over-riding reason is our reputation for quality and service. We believe that an investment in a wood floor, no matter whether you're a home owner buying a one-off or a trade account holder buying on a daily, weekly or monthly basis, you deserve the very best product at the very best price. And we deliver that.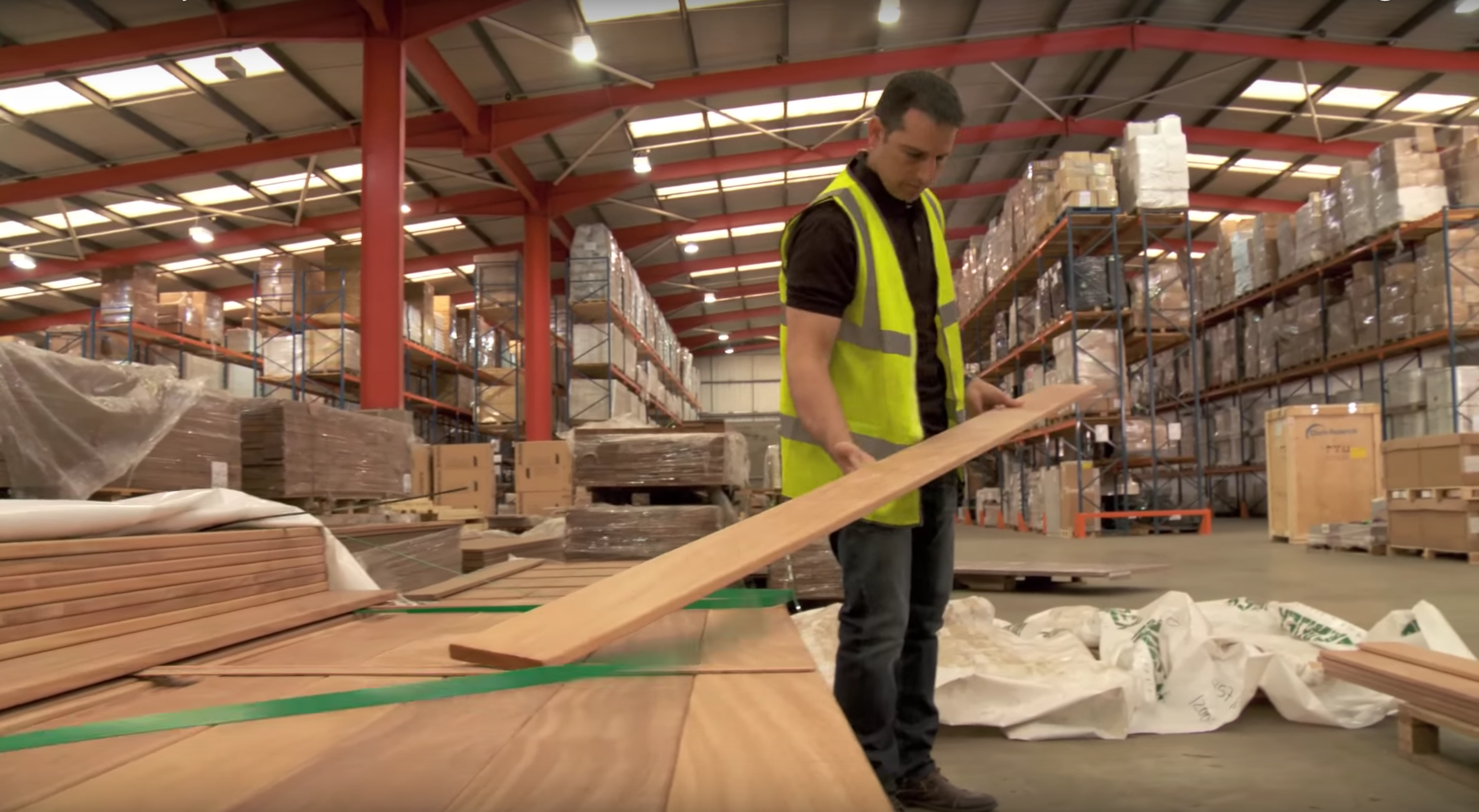 Here are just some of the reasons why more and more trade accounts are being opened at Wood and Beyond:
Our discounts. We offer trade discounts, not only on wood flooring, hardwood decking and solid wood worktops, but also on our fitting services. While not all of our trade account holders require our fitting services, those who do appreciate and enjoy the discounts we offer as well as our fitters' attention to detail. Once accepted for one of our Trade Accounts, you'll enjoy meaningful discounts that you can use to either increase your profit margin or to pass on to your clients to increase loyalty and stand out from the competition. The choice is entirely yours.
Personal account manager and personal service. We go the extra mile for all our customers, but we know that our trade account holders often require just a little bit more. This is why we're often to be found welcoming a trade account customer out of hours either at our warehouse or at our Golders Green Showroom. We know that you are tight for time and for this reason, we do everything we can to make your life as easy as possible.
Great choices. Add to the discounts and impeccable service, that we have a HUGE stock that's ready for dispatch, a fast and free sample service and speedy turnaround, and you might be starting to think that it's time to re-think your trade oak flooring supplier!

When you first reach out to us at Wood and Beyond, one of the first things that will strike you is the knowledge and enthusiasm our team has. As a company we have spent decades upon decades in the wood floor, worktop and decking sector and we quite simply live and breathe everything Wood and Beyond! We're constantly on the lookout for new trends and ideas so we can be ahead of the pack to bring you what you need to differentiate your projects from the rest. Add to this our extended warranties, and it all adds up to a really satisfying package.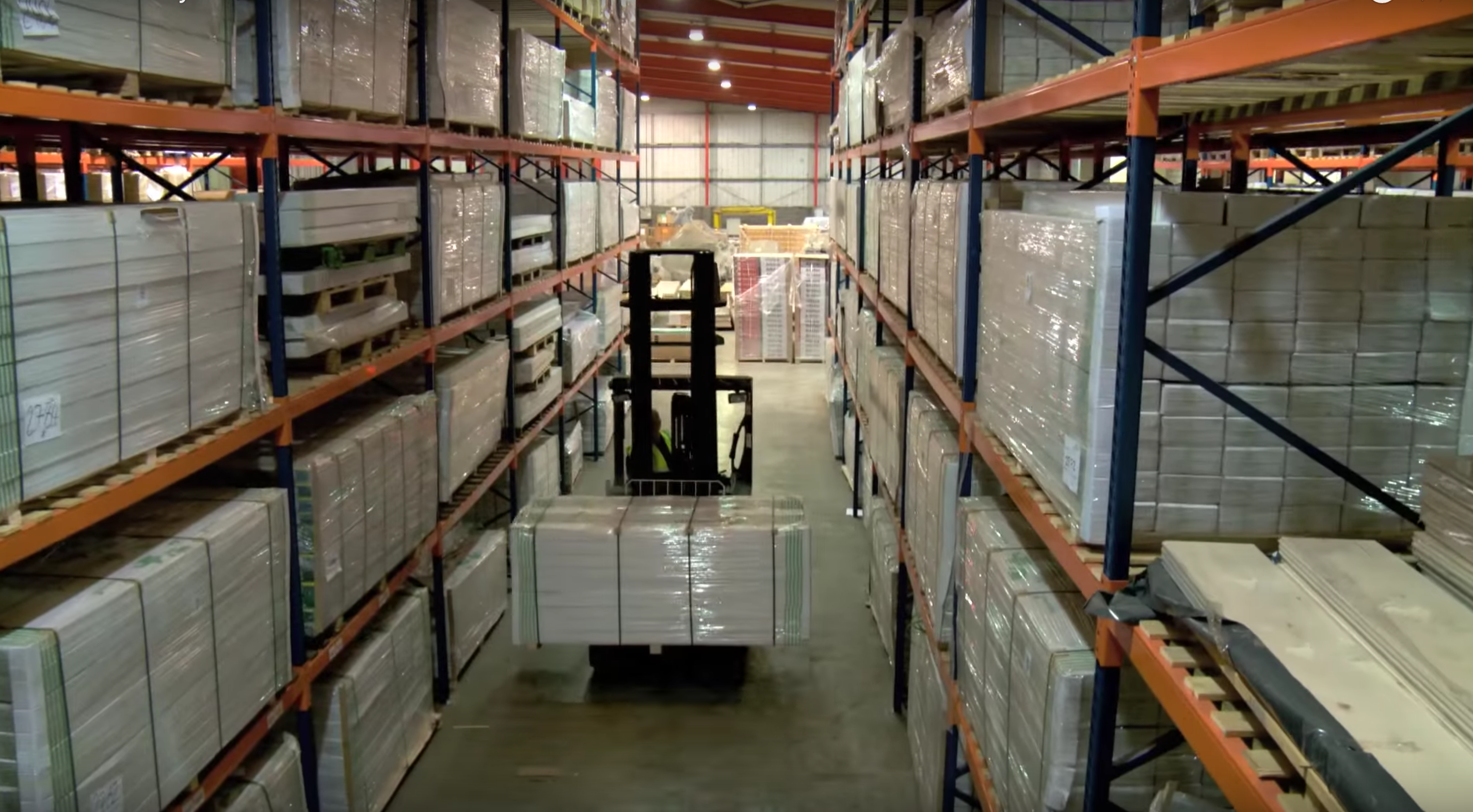 With hundreds of engineered and solid wood floors in stock and ready for dispatch, we are perfectly positioned to provide both the service and choice you require.
We are proud to offer a huge range of both high-fashion and traditional floors at prices that'll have you coming back for more. So, no matter if you're looking for oak or walnut, white, black or any shade in between, we have it covered. With an extensive range of board thicknesses, widths, finishes and grades, the only problem you might have is deciding which would work best for your next job. But then, with the Wood and Beyond team on your side, that won't be a problem either, because we're always here to help.
You can find out more about our Trade Account services here or why not Chat to us using the Chat facility on or site, or do it the old fashioned way and pick up the phone and give us a call?