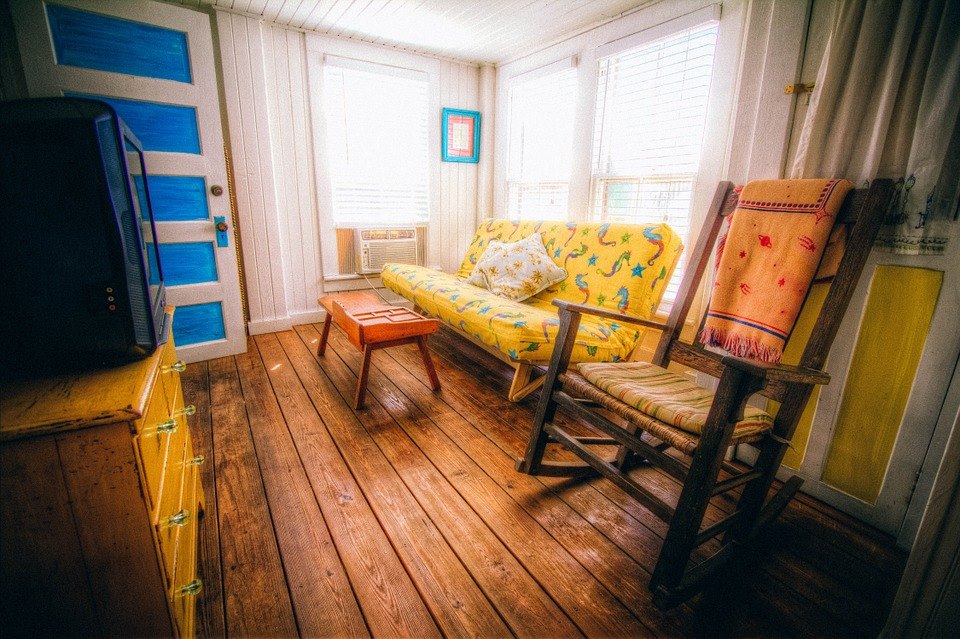 Reclaimed wood flooring is a really popular choice and it's easy to see why. With its 'lived in' look, it blends in perfectly with a whole host of interior styles. But when it comes to getting your hands on a genuinely old reclaimed floor, you are likely to have a very, very long wait on your hands. And that's if you're looking for a solid option. If you're looking for reclaimed engineered flooring, the wait is likely to be even longer. Why? The answer is really straightforward. The problem is simply that engineered flooring has existed for a relatively short period of time and as a result the market for reclaimed options is still in its infancy.
But the problem is that plenty of people want reclaimed flooring and, for any number of reasons, they want the boards to be engineered.
So why might you want or need engineered wood flooring for your project? First and foremost, if you're familiar with engineered solutions, you'll know that they look great. Beyond that, if you're wanting to fit your flooring where there is any sort of risk of temperature or moisture fluctuations, it really is your best option. So this means that you can confidently use this option in the likes of bathrooms and kitchens. And then, if you have under floor heating, you could be looking for a wood flooring solution that you can fit over your heating system. These are just some of the reasons that more and more people are plumping for engineered boards over solid.
You might want a reclaimed look to compliment a stylish mix of modern and antique furnishings or to offset big squashy sofas that are covered in washed linen? Either way, the solutions that we have won't disappoint. Equally at home in monochrome, modern interiors with just a touch of vintage or rustic charm, a reclaimed floor will look a million dollars (without costing a fortune), when set alongside simple, well selected pieces from the likes of Ikea. Basically, if you choose your furnishings carefully, you don't need to invest a whole lot when you have as timeless and classy a background as reclaimed flooring.
But the fact is that getting your hands on reclaimed engineered flooring is going to be tough. Because of this, at Wood and Beyond, we've scoured the globe for reclaimed look boards that will fool even the most skeptical of flooring fanatics. At the time of writing this article, we have 4 super reclaimed engineered flooring options in stock. You can find them here.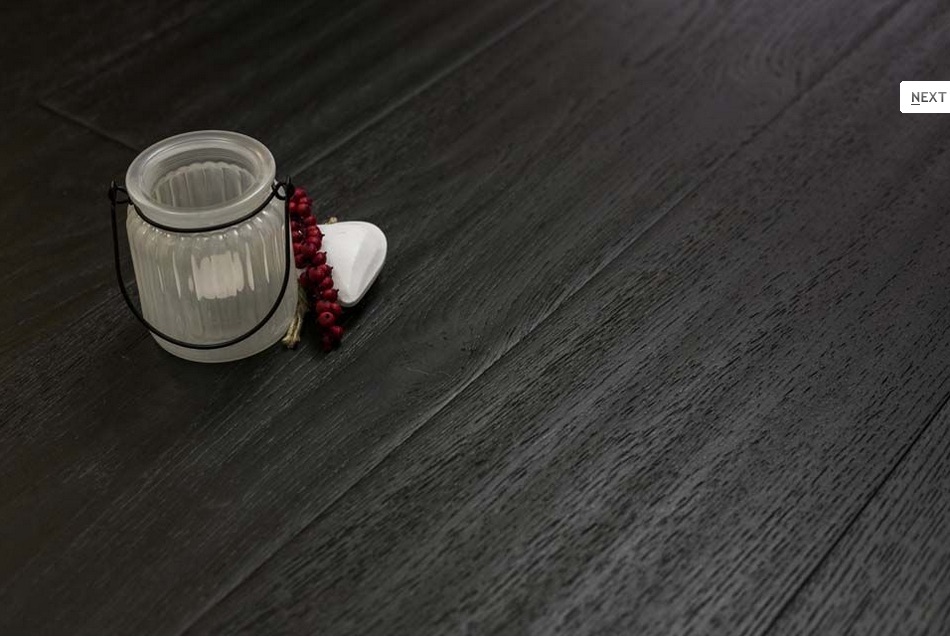 The first is this select engineered oak with a smoked and reclaimed finish option that has been black UV oiled. This means that it's seriously dark and will stay that way thanks to the UV filter that's in the finish. Providing a really smooth and consistent end result, this flooring provides the perfect backdrop for a minimalist room setting where the floor is left to make its own statement.
Next you have this select engineered oak flooring that has a reclaimed look and boasts a brown UV oiled finish. In many ways, this flooring solution delivers the classic reclaimed look. With its truly old look, it would work in pretty much any setting you want to use it. We've seen it used really well in kitchens and bathrooms as well as in apartments where it is the flooring that's used throughout. In fact, with this floor, the only real limit is your imagination!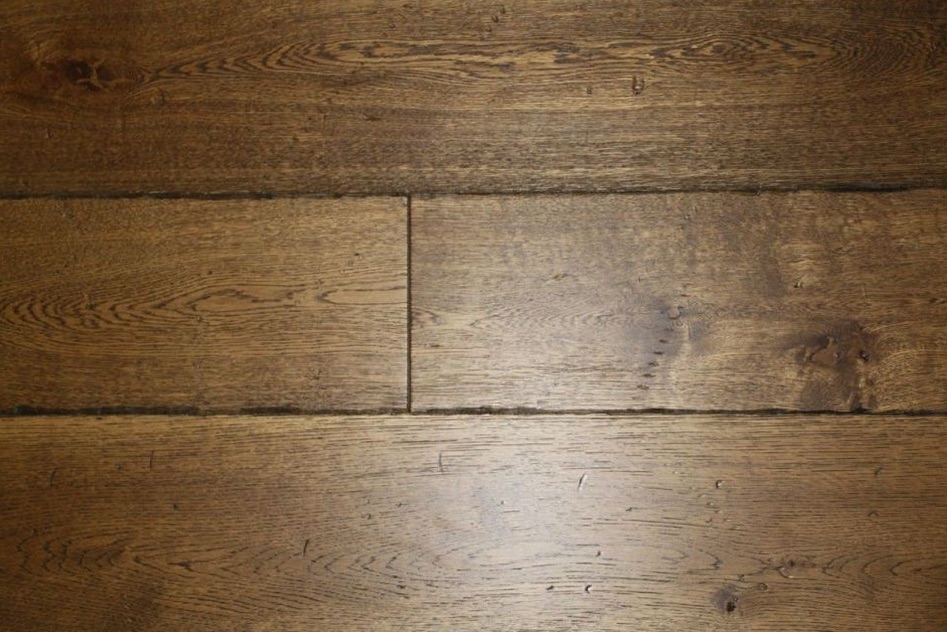 This third option is again brown oiled, but has a bit more of a shine to it. That said, it comes with the same versatility and lived in look that option 2 above gives, so is well deserving of a place on your shortlist!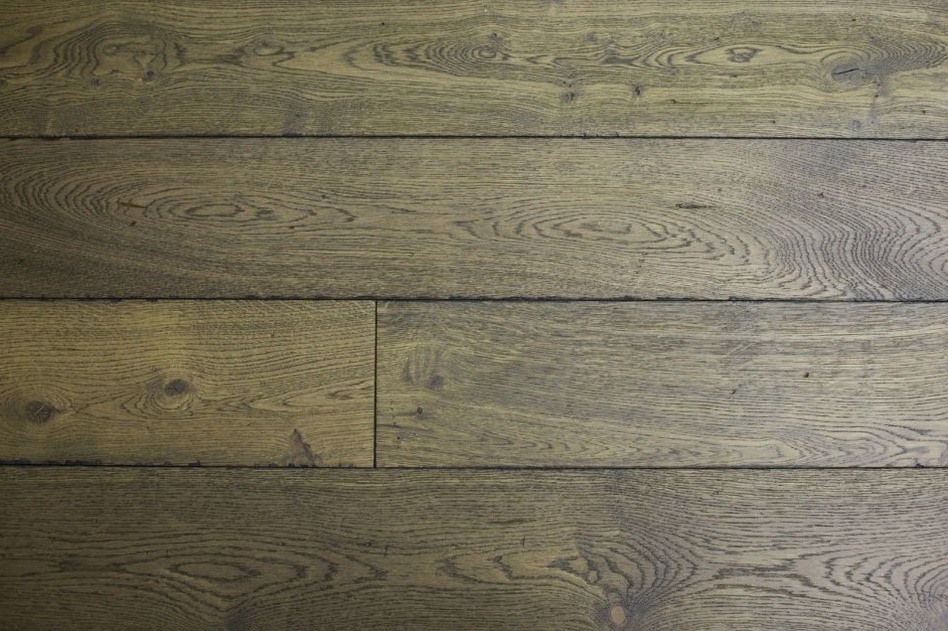 And last, but not least, this natural brown UV oiled floor has all the benefits of option 2 above but is made from natural grade timber, which means you can expect a more consistent colour, as well as fewer and smaller knots. It comes at a slight premium, but is well worth the extra investment if you want a really clean and consistent finish.
No matter what sort of wood flooring solution you're after, at Wood and Beyond we're likely to have what you're looking for. Why not take time to browse our site today because we have some real bargains on the go right now?