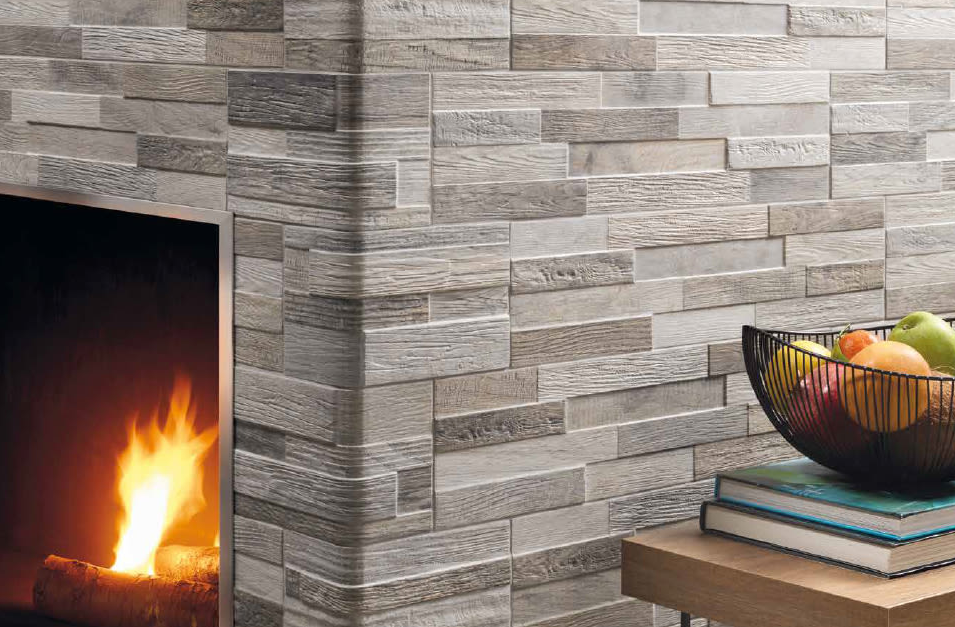 Almost everyone dreams of having a unique, architect-designed home. But for many of us, that solution is financially out of our reach or impossible because of where we live. The good news is that no matter whether home for you is a modest two-up, two-down in a street of mirror-image properties or in a housing estate or an apartment block where nearly all houses are the same, you can make your home truly your own. With a bit of imagination, you can make even the most similar of homes look and feel completely different. And in many cases you needn't even invest a fortune.
At Wood and Beyond, we're constantly on the lookout for ways to help you to make your home your own in a really different and original way. One of the latest things we've come up with is porcelain wall art. This concept is completely new to us, but the response we've had so far from our loyal customers is overwhelming. Our loyal followers know that we always come up with the goods when it comes to re-looking their floors, but recently we've gone a bit further and are delighted to introduce this small, and super-exciting range of porcelain wall art, that's completely new to Wood and Beyond.
You can take a quick look at the examples we have on our website here to get an idea of how flexible this option really is.
When you choose this option, even though the range is relatively small, there are colours and styles to suit every room in the home. And here are just some ideas that you can adopt in your home:
Grey Porcelain Stoneware Wall Art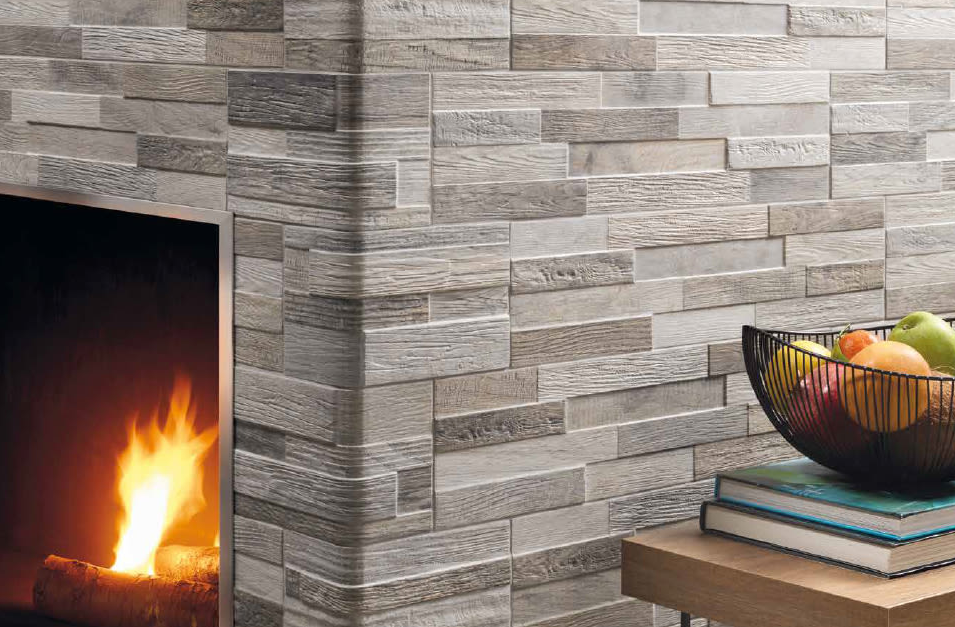 These matt grey porcelain stoneware wall tiles are 150mm x 610mm and between 7 and 11mm thick. They have a real rustic feel to them and just make you want to reach out and touch them.   A stunning feature wall effect in lounges, dining rooms, bathrooms or kitchens, you really will make a modern and fun statement when you make this choice.
White Porcelain Stoneware Wall Art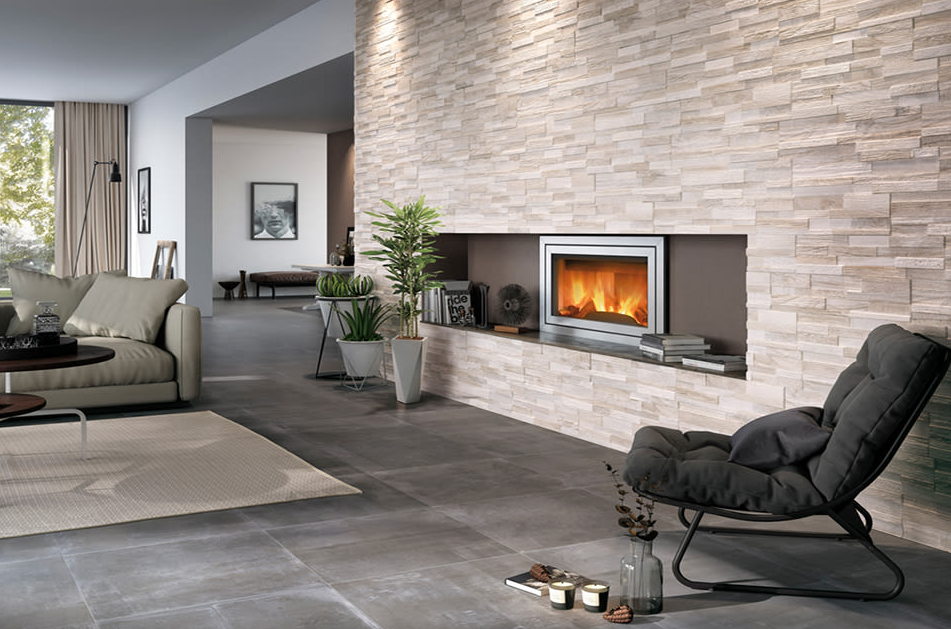 If you want to introduce a really light, bright feature to your room, then these white porcelain stoneware wall tiles are for you. A textured and interesting end result, that can be used both inside and out, each one of these tiles truly has a personality of its own. Put together they'll bring huge personality to any room where you choose to put them.
Beige Porcelain Stoneware Wall Art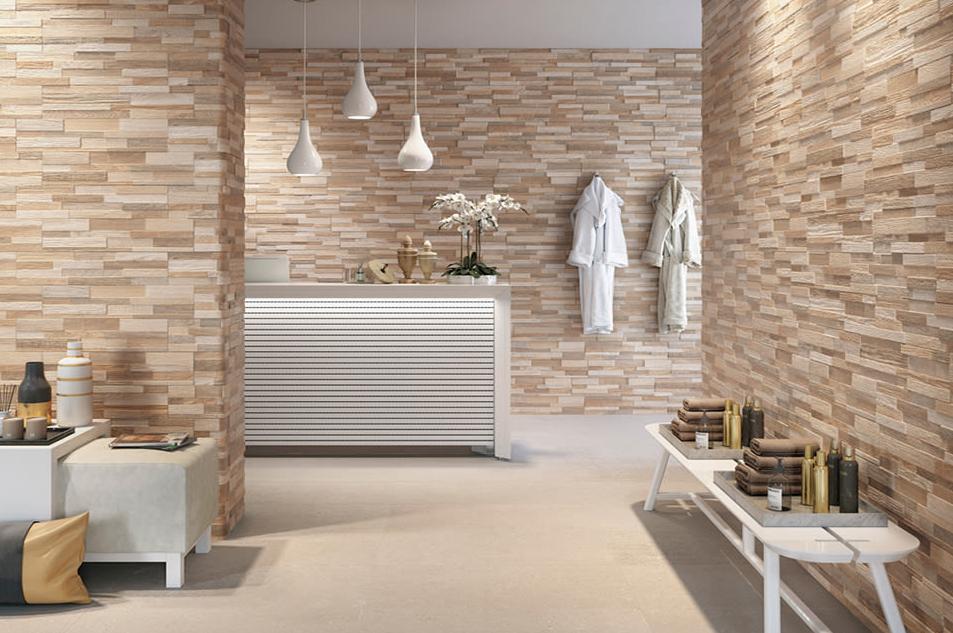 Stunning, natural, high class and charming are just some of the words that most people come out with when they see this beige porcelain stoneware wall art solution. This option creates a striking effect when used on just one wall, but when you use it as your full room solution, it takes your room to a whole new level. If you want to create a real statement; then this solution is for you.
Almond Porcelain Stoneware Wall Art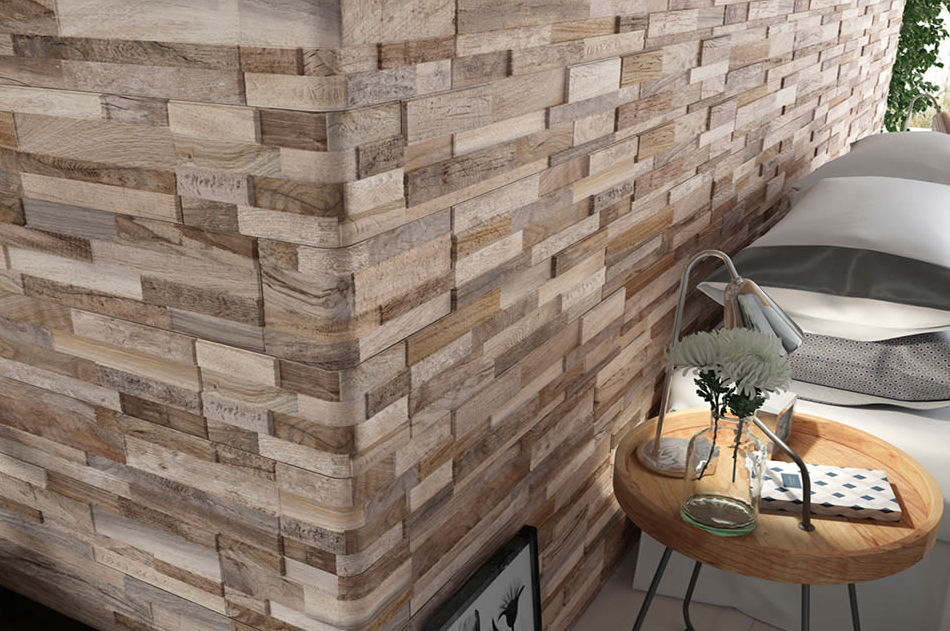 With a wooden building-bricks feel to them, these almond porcelain stoneware wall tiles give the feel of being in the middle of nature, even if you're located full-on city centre. A really natural-looking solution that is timeless, this is an option that ties in extremely well no matter whether your home is traditional or modern. One thing's for sure, the end result will be a haven of calm and peace.
If you'd like to find out more about our full range of porcelain stoneware wall art, why not get in touch? We'd love to hear from you and to help you make the very best choice for your unique project.