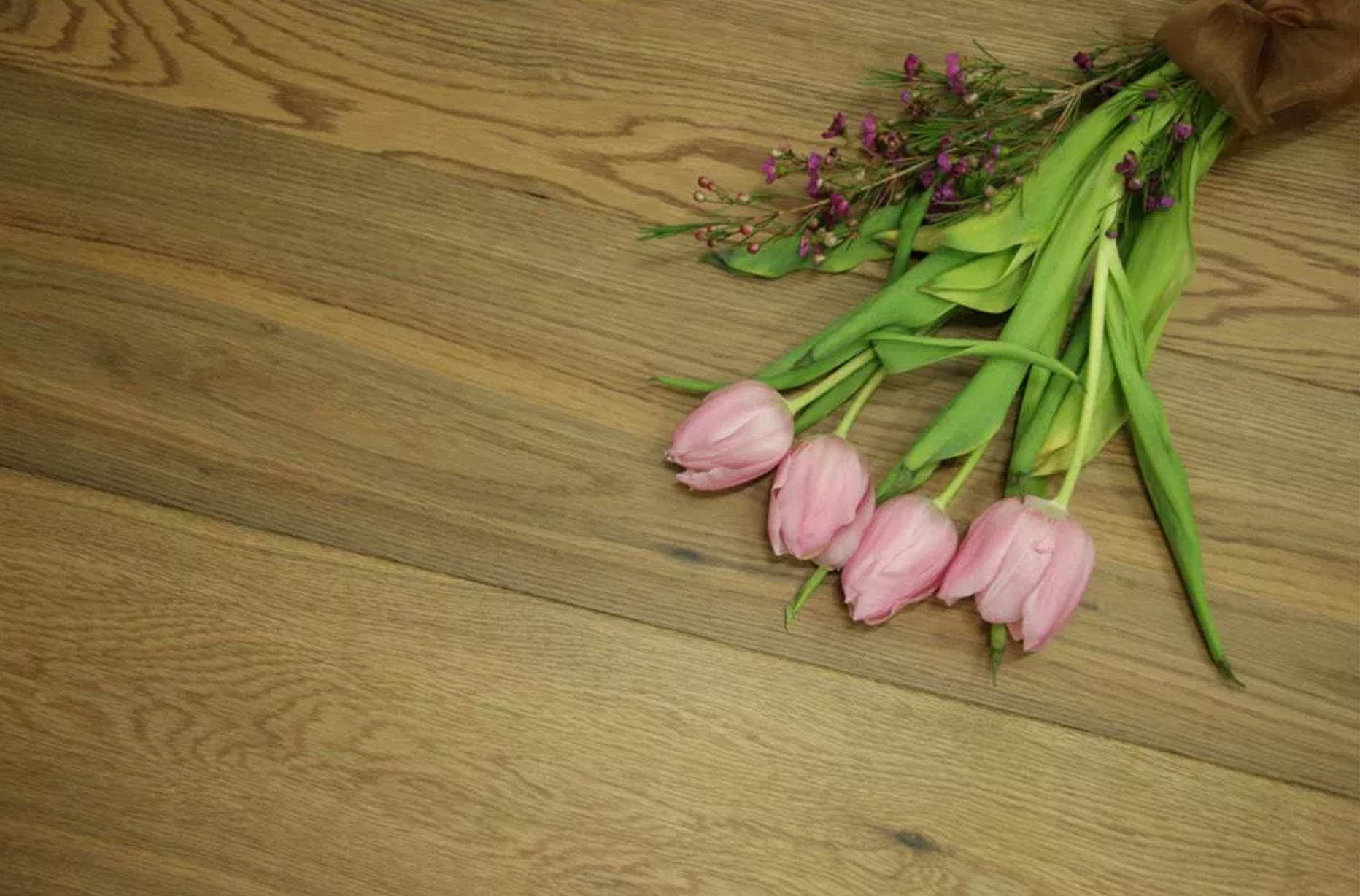 Golden oak engineered flooring is a timeless choice that you'll see in any number of old stately homes and castles across Europe. A flooring option that has stood the test of time because it is so natural and so neutral, it has been overtaken from time to time by trends, such as black or whitewashed flooring, but it really is a solution that you can choose with complete confidence.
No matter whether your home is traditional or modern, you know when you choose a golden oak engineered floor that you are making a great decision. The perfect backdrop for a whole host of furnishing styles, this style and colour of flooring can be used throughout the home, even in the likes of bathrooms and kitchens. In fact, that is one of the things that makes engineered flooring so very appealing. No matter how much temperature and moisture fluctuation your room suffers, you know you can fit an engineered wood floor and it won't come to any harm.
The perfect choice to mix with either wallpapered walls, with simple whites and off-whites or with a complete riot of colour, golden oak engineered flooring will never let you down. If you're on the lookout for a great option, here are our Wood 'n' Beyond Top 3:
Reclaimed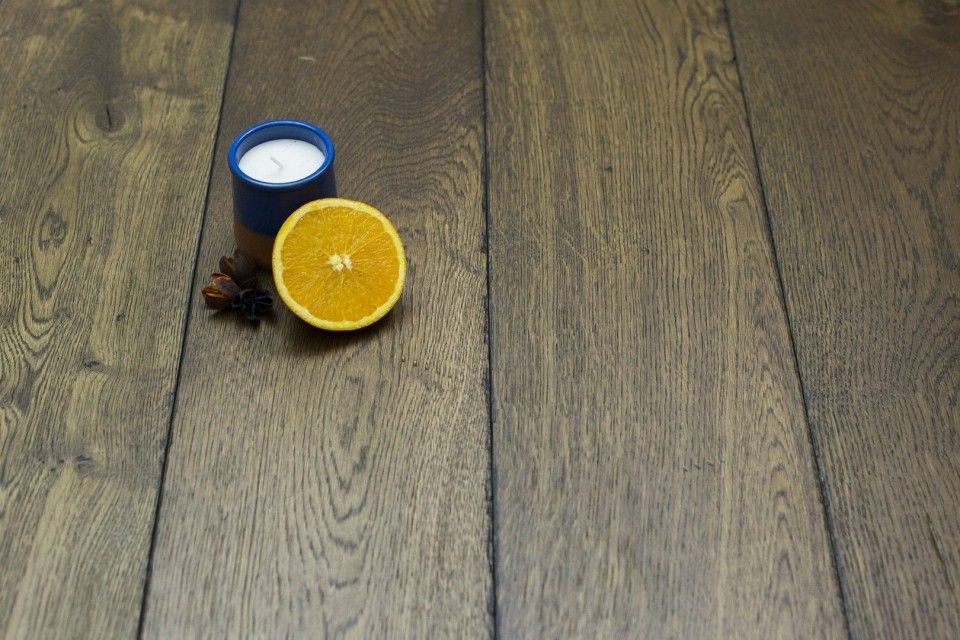 You can find our complete range of reclaimed wood flooring here. And as you will see, there are some really nice golden options to choose from. The great thing about reclaimed finish wood flooring is that it looks as if it has already had a long and happy life, even when it's new. When artificial floor ageing processes started, they were a bit hit-and-miss, but as you can see from this range, even the most critical of eyes would struggle to say whether these floors are truly old or not.
This reclaimed style of flooring suits virtually any interior, but at Wood and Beyond we've found that it works best in a more relaxed setting than a room or home that's too formal. That's not to say it wouldn't work in a more formal setting, it more than certainly would, but our experience is that it is perfect for more relaxed environments.
Coffee oak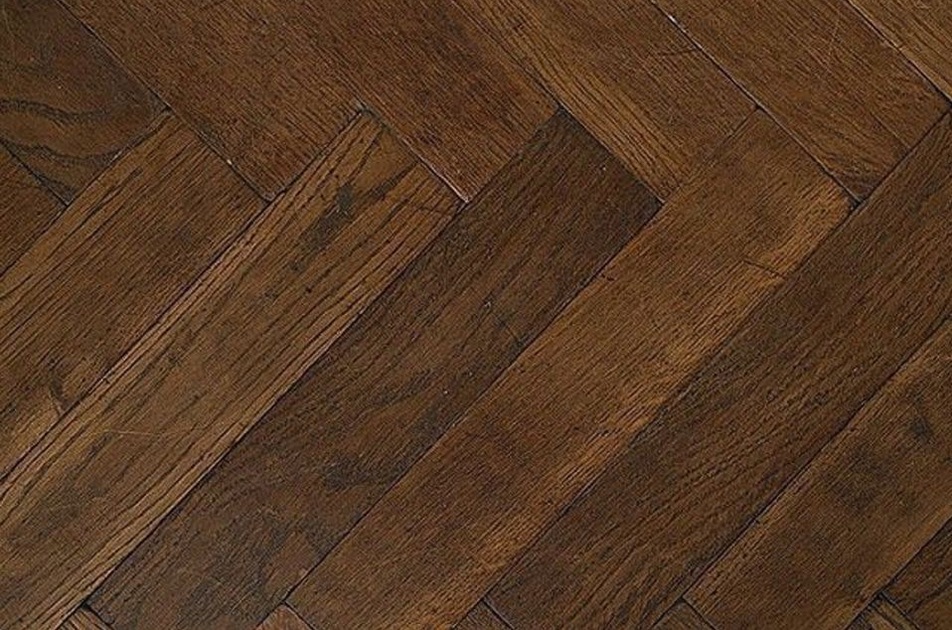 As you can see, our range of coffee oak floors boasts a great selection of golden options. From light golden, to dark golden, there really is something to suit every requirement here. No matter whether your preference is for lacquered or oiled, the choice you'll find in this range is sure to please. And as you'll see, there's even a dark golden herringbone option that will take even the humblest of rooms to a whole new level.
Smoked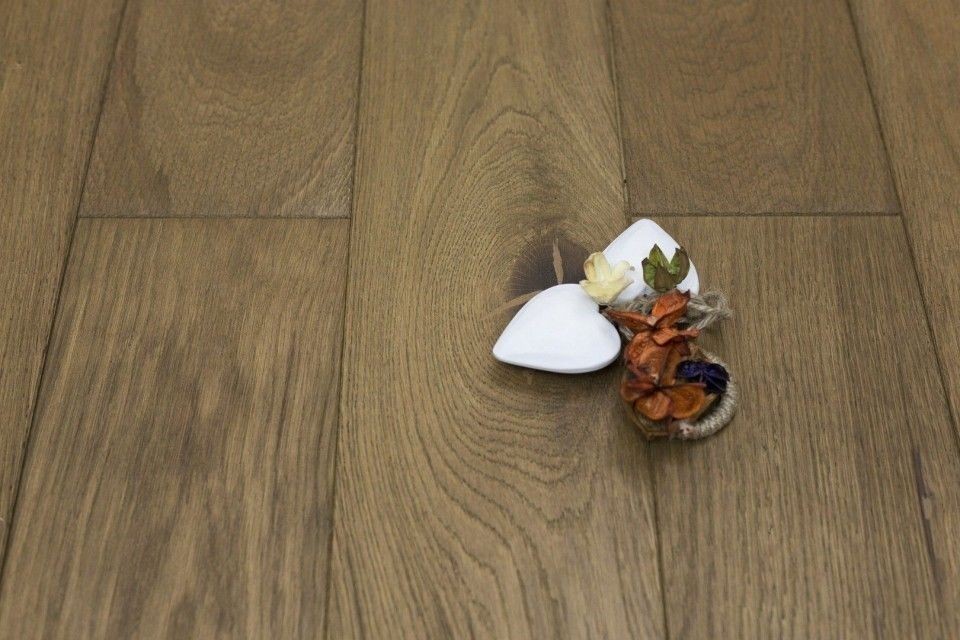 You can see our whole range of smoked floors here. Smoking wood is an age-old tradition and the end result is simply stunning. A treatment that was known for making wood look darker than it was before it was treated, there's a whole host of light and dark smoked floors here, many with a lovely golden touch. The great thing about smoked finish flooring is that it has such an interesting surface that you literally want to reach down and touch it. A style of flooring that brings real class and charm to any home, it's hard to go wrong with this one.
So as you can see, there truly is something for everyone in this golden oak engineered flooring range. But even if you don't see what you're looking for in our favourite picks, all you need to do is set aside a little bit of time to explore our website, come down to our Golders Green showroom or reach out and speak to us. We'd love to hear from you and to help you make the very best choices for your next flooring project.