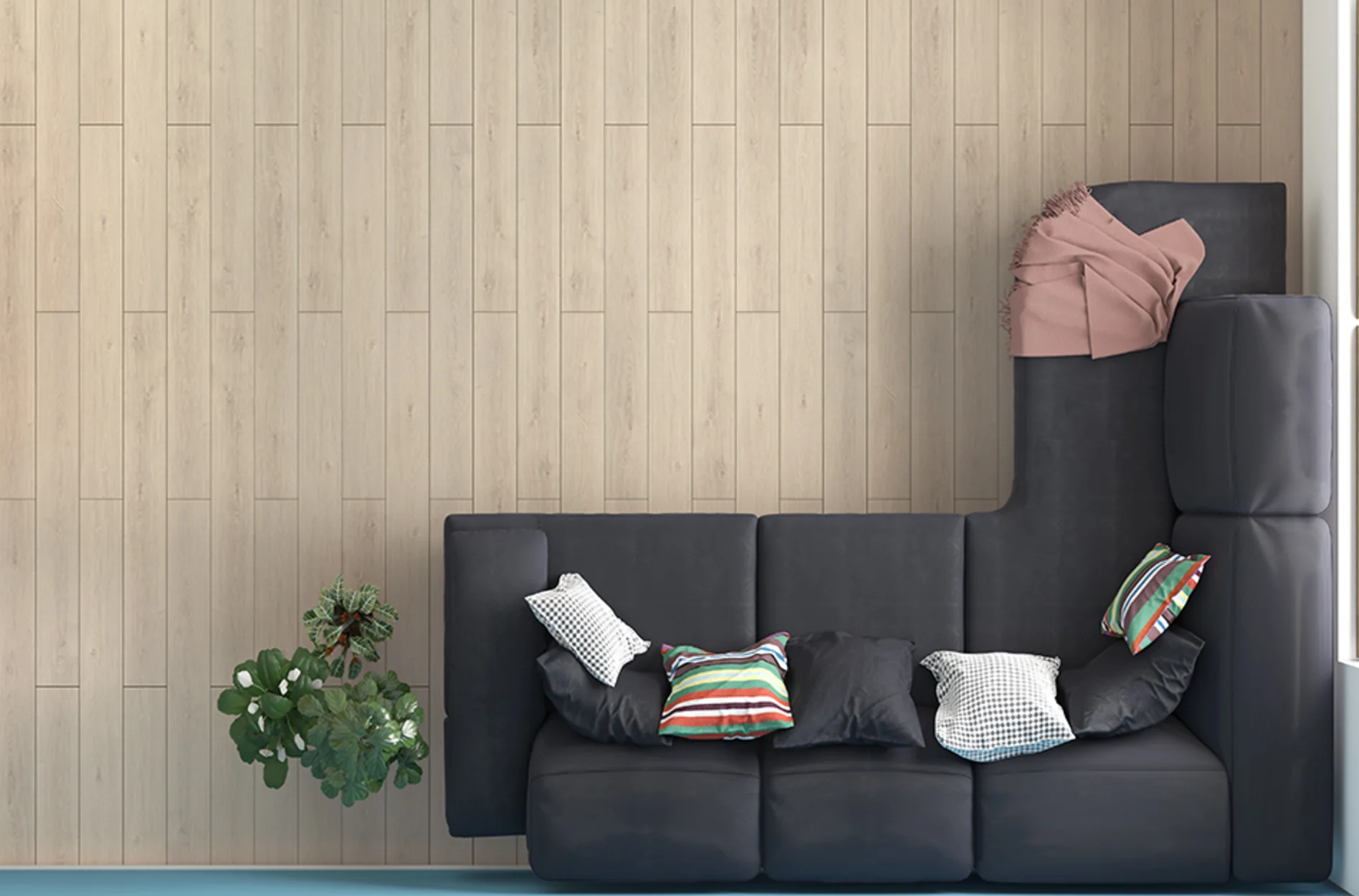 If you've installed wood flooring, the last thing you'll want is to cause damage to your floor either by your day-to-day activities or with your furniture.  Wood flooring looks great and will withstand most wear and tear, but you do need to be careful when it comes to moving furnishings.
One of worst causes of damage to wood flooring is the moving of furniture prior to or during your cleaning process.  Unfortunately, it's only too common for people to make way for their cleaning process by dragging their furniture around their room.  To stop furniture from damaging wood floors prior to and during your cleaning process, it is really important that you take time to make sure that you lift and don't drag furnishings when moving them from place to place.  If, for any reason, you do find that you need to drag furniture, a top tip is to carefully place a thick rug or a piece of carpet under the item and then slide the item gently across the floor.  That said, there's no doubt that it's best not to drag furniture over your wooden floor at all if possible.
Another way to stop furniture from damaging your wood floors is to invest in protective cups, mats or pads.  Once you've bought them, make sure you place them under all table and chair legs which come in contact with your wood floor.  The introduction of these protective cups, mats or pads will stop your furnishings from having direct contact with your floor and will help stop your furniture from damaging your wood floor.
Particularly heavy items of furniture also pose an increased risk to your wood floor and need specific treatment.  The worst type of weight from a wood flooring point of view is any weight which is unevenly distributed and, or concentrated on legs or feet.  In order to demonstrate, imagine a really heavy sofa which distributes its weight on to six or eight, relatively pointed feet and you'll get the idea.  If you want to protect your wooden floor from this type of furniture damage, the only way is to place rubber protectors or cups under the feet to stop the floor's surface from being pierced by the weight or to place a board under the item of furnishing to help distribute the weight more evenly, thus reducing the risk of damage.