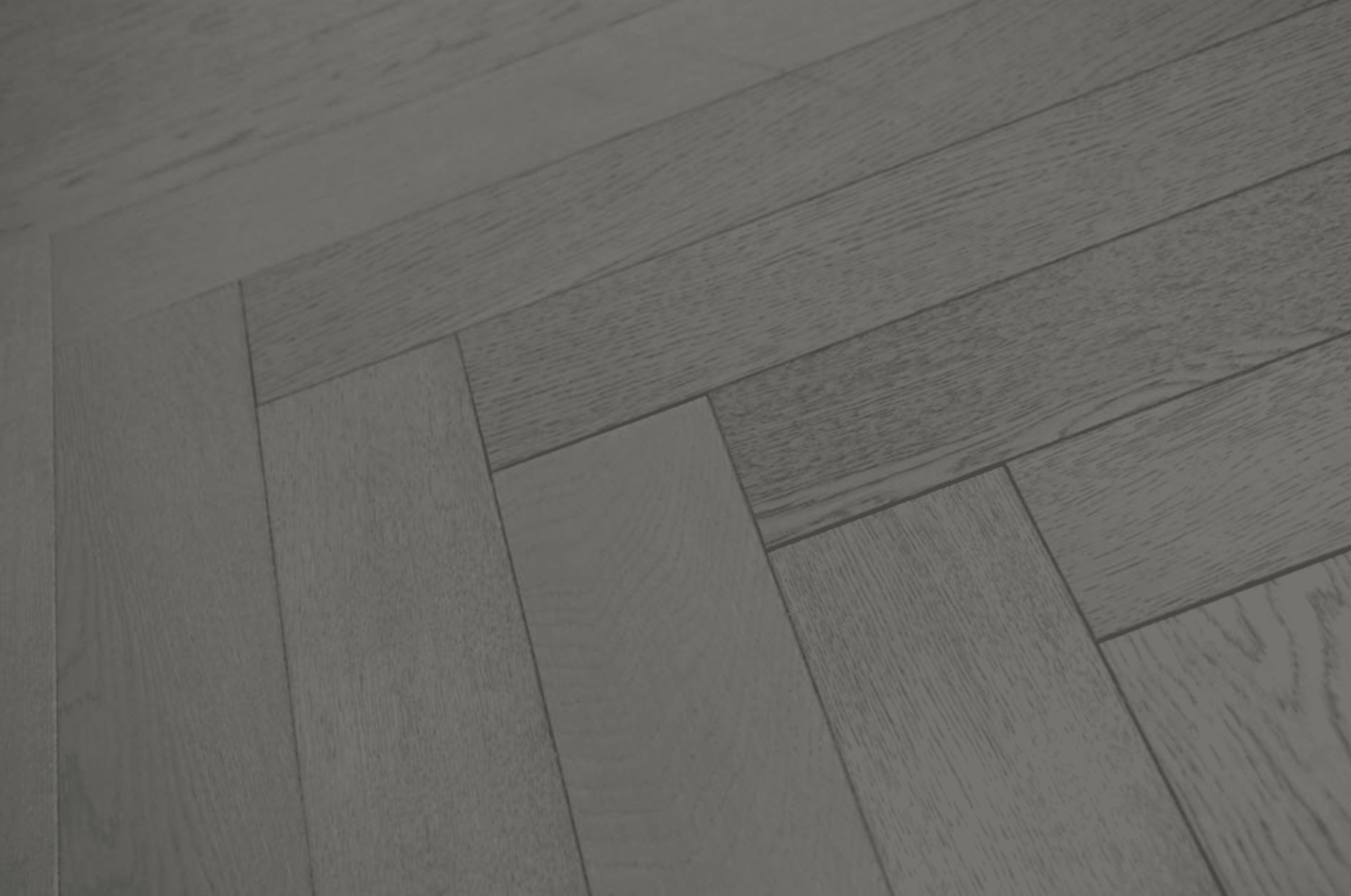 Most people these days have some element of monochrome design in their home. Anyone who's anyone has embraced the whole black and white movement with enthusiasm at some point in recent years. Black and white is a real style statement. But what we've seen happening in the last few years though is that the people who've gone this route are starting to seek out a number of shades of grey to break up the sometimes stark effect of the black and white contrast.
This means that grey is a hot trend. No matter whether it's rugs, curtains, feature walls or simply adding some grey scatter cushions, the impact of adding grey, this bang on trend colour to your room will bring it immediately up to date.
When it comes to flooring, there are two hot trends right now that people are embracing with gusto. They are herringbone flooring and grey. If you're not familiar with it, herringbone flooring is a modern equivalent of the traditional parquet flooring that was such a big feature in castles and stately homes across Europe a few centuries ago. And it's having a real revival.
Herringbone flooring in all its guises is in big demand and when you take a close look at it, it's easy to see why. It has all the practicality of any wooden floor but has a real edge to it that's hard to accomplish with any other option.
You can see our full range of herringbone flooring here, but if you want to make a real statement, then you should be on the lookout for grey herringbone flooring. When you choose grey herringbone flooring you get a knock-out combination of two hot trends. The colour grey and the herringbone style working in perfect harmony.
In this article we'd like to share two of our favourite options with you in order to give you some ideas for your project:
Light and bright - white grey
If you want a nice, light grey coloured floor, this prime engineered oak herringbone white grey brushed and UV oiled floor is superb. A perfect option for a small or gloomy room, this floor will bring light and charm to even the most challenging flooring project. A really smooth and consistent finish in the real wood top layer of this engineered wood floor screams class and quality and will add real charm to any style of interior. No matter whether you are planning a traditional or modern room, you will be delighted with the backdrop provided by this floor.
Almost metallic…
If you want something really special, this natural engineered oak floor that's herringbone silver tiger and hardwax oiled really does have it all. This floor is full of character and lends itself perfectly to either a highly modern setting or a casual and relaxed neutral interior. Each floorboard that makes up the herringbone pattern has its own unique character and mixed together with the layout of the parquet this makes a combination that's hard to beat. What you have is a modern look that will stand the test of time. You really can't go wrong with this one.
If you're on the lookout for grey herringbone flooring, at Wood and Beyond we have a couple of great examples in stock right now. But if you don't see what you're looking for, why not get in touch? We have new stocks arriving all the time and are constantly adding new products to our website. What's more, we'd be delighted to help you with any questions or queries you may have about your flooring project.