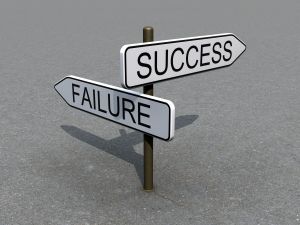 When it comes to choosing varnish for wood flooring, in many instances there is no right or wrong answer to which option is best, much of the decision-making process depends upon your personal preferences.  Varnish, technically speaking is one specific type of floor seal, but outside of the flooring trade, varnish is the term often used to describe all different types of wood flooring seal.
A good quality varnish or seal will help prolong the life expectancy of your wood flooring, so choosing the right varnish or seal for your wood flooring is really important.  There are many things which will affect your choice of varnish for your wood floor.
One, like all things in life, is budget.  Wood floor varnishes vary dramatically in price, as do general wood floor seals.  An important consideration when looking at price is the quality of the product.  It is always a good idea to choose the best possible varnish or seal within your price range rather than a low quality option, which can often end up false economy.
Another feature which will impact on what type of varnish or seal you choose for your wood flooring is the final look you're aiming to achieve.  Some varnishes have a tendency to yellow the wood and have a high gloss finish.  Others will produce a matt finish without altering the wood colour.  Again, the choice of varnish you prefer for your wooden floor is in many ways, down to personal preference.
Water resistance will need to be considered when you choose the best varnish for your wood floor.  If you are seeking a highly water resistant option, your choice will be more limited than if you are looking to purely protect the wood.
From a practical point of view, you should also consider the traffic your floor is likely to experience.  There's little point investing in a high quality, but low durability varnish for your wood floor if the room is one of the busiest in the house.
When it comes to maintaining your chosen varnish option, it's a good idea to have a structured and thorough cleaning regime as well as a high quality door mat.  A good door mat is a great way to keep your floor looking better for longer because it will remove the abrasive dust and dirt that will damage your floor more than anything else.  Of course, if you really want your floor to last to the max, banning shoes is the ultimate solution, albeit a bit extreme!